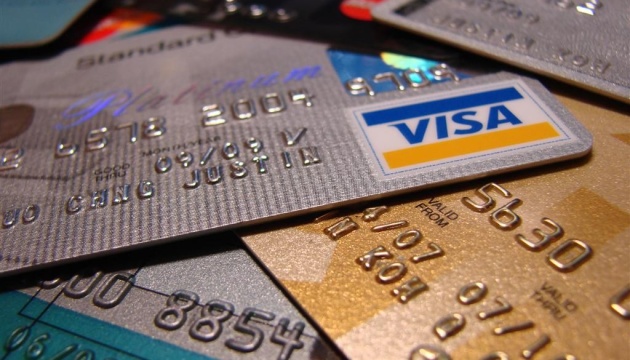 Crimean Tatar turns out to be richest person in Turkey
A Crimean Tatar has topped the list of one hundred richest people in Turkey.
The Hurriyet Turkish newspaper reports on its site.
«Forbes has published the names of one hundreds richest people in Turkey. The list is topped by Murat Ulker, whose fortune is estimated at $2.9 billion," Hurriyet writes.
Ulker is a Crimean Tatar be descent - makes it to the very top of Turkish richest people for the third time. Last year he was also the first in the list of the richest Turks. A year ago, his fortunes were $1.5 billion more than now.
According to Forbes, Ulker is the owner of the largest food company in Turkey - Yildiz Holding, as well as luxury Belgian chocolate factory Godiva.