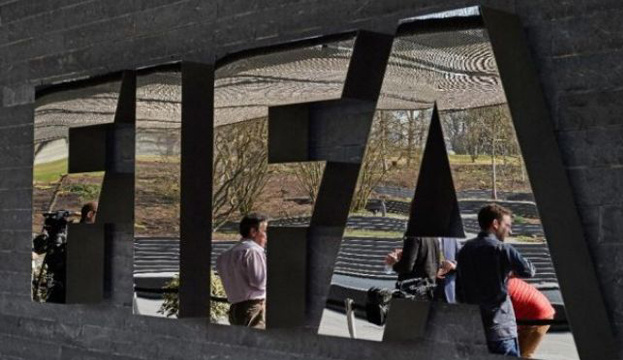 Ukraine retains 24th place in FIFA ranking
Ukraine's national football team has retained 24th spot in the ranking of the International Federation of Football Associations (FIFA), which was updated on Thursday, September 17.
The team's coefficient is 1,539 points, according to Ukrinform.
At the top of the list is Belgium (1,773), followed by France (1,744) and Brazil (1,712). The top ten also includes England (1,664), Portugal (1,653), Uruguay (1,645), Spain (1,642), Croatia (1,628), Argentina (1,623) and Colombia (1,622).
op