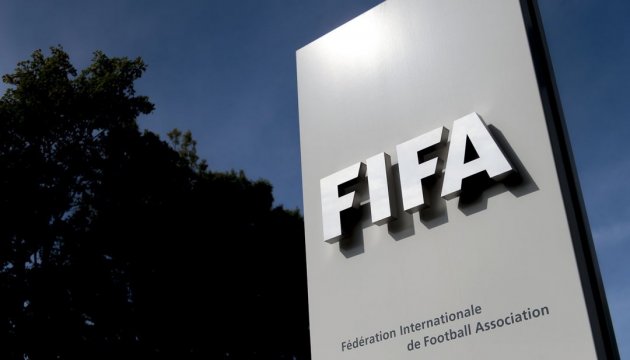 Ukraine climbs to 27th place in FIFA rating
Ukraine's national football team has climbed three positions to 27th spot in the latest ranking of the International Federation of Football Associations (FIFA), updated on Thursday, April 4.
Following the away qualifying matches of the 2020 UEFA European Football Championship against Portugal (a 0-0 draw) and Luxembourg (a 2-1 win), the coefficient of the national team increased by 11 points and now stands at 1,493 points, according to Ukrinform.
Ukraine surpassed Austria (1,479), Slovakia (1,482) and Tunisia (1,491) in the April ranking.
The table is topped by Belgium (1,737). France is second (1,734) and Brazil is third (1,676). The top ten also includes England (1,647), Croatia (1,621), Uruguay (1,613), Portugal (1,607), Switzerland (1,604), Spain (1,601), and Denmark (1,586).
There are 209 national associations in the list.
op