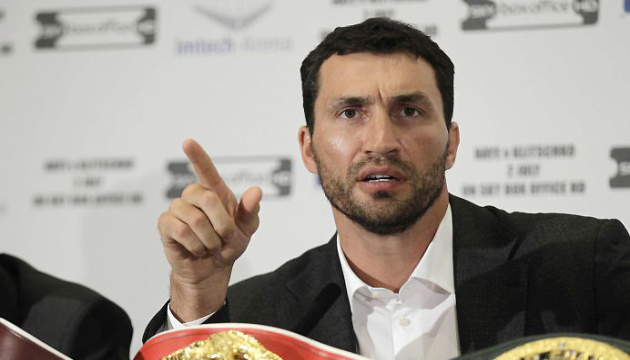 Wladimir Klitschko becomes advisor to WBA president
Legendary Ukrainian boxer, two-time world heavyweight champion, 1996 Olympics winner Wladimir Klitschko has become an advisor to President of the World Boxing Association (WBA) Gilberto Mendoza.
Klitschko Jr. will be the technical advisor to the WBA manager, according to Klitschko-brothers.com.
In addition to Klitschko, Mendoza's advisors will be Oliver Gomez – the general counsel, Francisco Pina – the financial advisor, Joseph Estwanick – the medical advisor, and Robert Mack – the legal advisor.
op