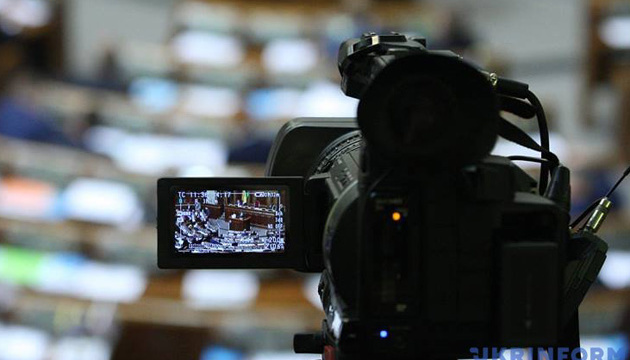 Rada proposes banning broadcasting of 2018 World Cup matches in Ukraine
The Verkhovna Rada Committee on Freedom of Speech and Information Policy has supported draft resolution No. 8343 to ban in Ukraine the broadcasting of the 2018 World Cup in Russia.
The first deputy chairwoman of the committee, Olha Chervakova, wrote this on Facebook.
According to the text of the draft resolution published on the website of the Verkhovna Rada, the document proposes "to recognize that the broadcasting in Ukraine of events taking place in the territory of the Russian Federation as part of the 2018 World Cup will be considered the one that violates the legal rights and interests of Ukrainian citizens as a result of armed aggression and temporary occupation by the Russian Federation of part of the territory of Ukraine."
The draft resolution, created by MPs from Oleh Liashko's Radical Party and Samopomich, was registered in the Verkhovna Rada on May 11.
As reported, the final stage of the 2018 FIFA World Cup will be held in Russia from June 14 to July 15, 2018.