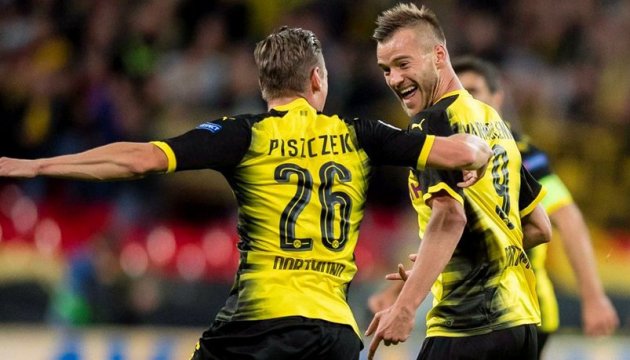 Yarmolenko declared best Borussia player in match against Hamburg (Video)
Borussia Dortmund winger Andriy Yarmolenko has been recognized as the best player in the 5th Bundesliga match against Hamburg (3-0), according to authoritative German sports news sites.
Yarmolenko's play was highly appreciated by Kicker and Ravier Sport. The Ukrainian received 1.5 points from Kicker and 1 point from Ravier Sport, which is considered the highest score in Germany.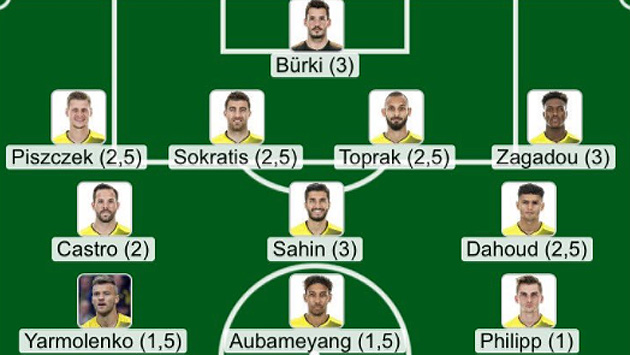 In the second half of the match Yarmolenko made an assist to Pierre-Emerick Aubameyang. The goal was not awarded, but it was highly appreciated by experts.
op