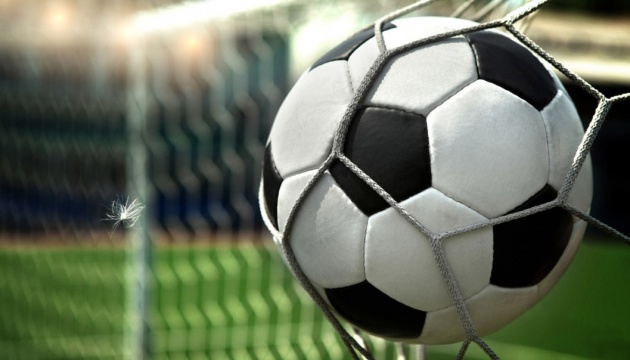 Ukraine's national football team to arrive in Kharkiv on Oct 2
Ukraine's national football team will begin preparations for the final 2018 World Cup qualifiers in Kharkiv, the Ukrainian Football Federation's press service has told Ukrinform.
"Starting from October 2, players will stay at the Superior Golf & Spa Resort Hotel and will train at the nearby Soniachny stadium," reads the report.
"On October 5, a charter flight with Ukraine's team will fly out from Kharkiv to Albania's capital, Tirana. From there, the team will travel almost 100 kilometers by bus to Shkoder. On the next day the Ukrainians will play a match against the Kosovo team in this city. The game will start at 21.45 Kyiv time," the press service reported.
After the game, the Blue-Yellows will again go to Tirana and leave for Kyiv. There national team players will stay at Fairmont Grand Hotel for three days before the final match of the qualifying round against Croatia. The match will begin at the Olimpiysky stadium at 21.45 local time on October 9.
Croatia currently tops the table in Qualifying Group I with 16 points. Iceland is second (16 points), followed by Turkey (14), Ukraine (14), Finland (7), and Kosovo (1).
op