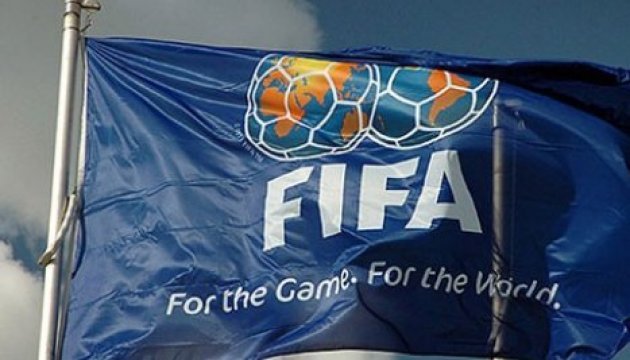 Ukraine 27th in FIFA rating
Ukraine's national football team has lost two positions and is currently in 27th place in the rating of the International Federation of Football Associations (FIFA), which was released on August 10.
The coefficient of the blue-yellows remained unchanged - 843 points, according to Ukrinform.
In the August rating, Ukraine found itself behind the United States (865) and Costa Rica (918).
Brazil climbed to the top of the table (1,604). Germany is second (1,549), and Argentina (1,399) is third. Other countries in the top ten include Switzerland (1,329), Poland (1,319), Portugal (1,267), Chile (1,250), Colombia (1,208), Belgium (1,194), and France (1,157).
The ranking of Ukraine's opponents in the European qualifying of the 2018 World Cup: Croatia (1,007) - 16th, Iceland (927) - 20th, Turkey (779) - 33rd, Finland (293) - 110th, Kosovo (90) - 180th.
The list includes 209 national associations.
The next release of the FIFA rating will be available on September 14.
op