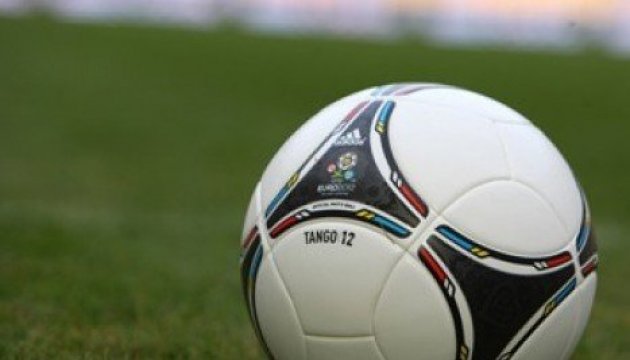 U.S. senators call on FIFA to strip Russia of right to host 2018 World Cup
U.S. Senators have called on the International Football Federation (FIFA) to deprive Russia of the right to host the 2018 World Cup because of the alleged exploitation of North Korean workers.
This is stated in their letter to FIFA President Gianni Infantino on behalf of eight U.S. Senators headed by Democrat Bon Menendez.
"The Senators encouraged FIFA President Gianni Infantino to consider disqualifying Russia as host of the 2018 World Cup should an independent investigation determine that the Russian government or Local Organizing Committee was complicit in subjecting North Korean construction workers to forced labor," the statement reads.
The letter notes that North Korean workers who build football stadiums in Russia are faced with exploitation, forced and unpaid work.
"As an organization with the capacity to affect the lives of billions of fans, athletes, and workers around the world, FIFA must live up to its commitments on human rights. Protecting workers and athletes from forced labor must be a key element of those commitments. If FIFA fails to take action against Russia and North Korea, it will be perceived as tolerating these countries' heinous practices," the senators said.
In their letter, the Senators also call on FIFA to expel North Korea from its membership in the organization, citing reports that Kim Jong-un's regime has abused its own athletes, possibly by sending them to prison camps
op