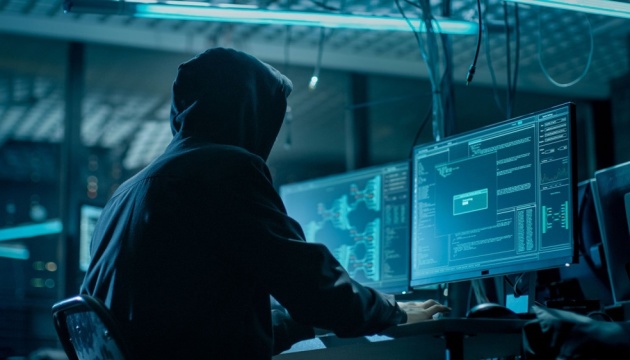 Hackers behind cyber attack on Ukraine gov't sites affiliated with Russian security services – Polish envoy
The Polish government believes it was a group of hackers linked to the Russian secret services recently that recently attacked the websites of Ukrainian government agencies.
Earlier, the group carried out a cyber attack on the Bundestag and targeted e-mails of some Polish officials, as stated by the Permanent Representative of Poland to the EU, Ambassador Andrzej Sados, who spoke with journalists late last week, an Ukrinform correspondent reports.
"According to the information available to us, the cyber attack on Kyiv last week, January 14-15, was carried out by a group of hackers affiliated with the Russian services. The same group of hackers is responsible for leaking and publishing government correspondence of Polish government officials. Last summer, the same group of hackers ran a cyber attack on the German Bundestag, ahead of the September elections. It was this group that was involved in the recent attacks on Ukraine's government portals," said the Polish diplomat.
As Ukrinform reported, overnight Friday, January 14, 2022, a massive attack was recorded on Ukrainian government websites. In particular, the perpetrators targeted the sites of the Ministry of Education, Ministry of Foreign Affairs, Ministry of Youth and Sports, Ministry of Energy, Ministry of Agrarian Policy, Ministry for Veterans Affairs, Ministry of Environment, State Emergency Service, State Treasury, and others. In all, more than 70 government websites were affected, 10 of which were penetrated. The content of the sites has not been altered, Ukraine's cyber security officials said, adding that no personal data leaks were confirmed.
The State Service for Special Communications and Information Protection of Ukraine said it was able to swiftly restore operations of most affected websites, at the same time recording continued DDOS attacks on a number of the already targeted resources.
im