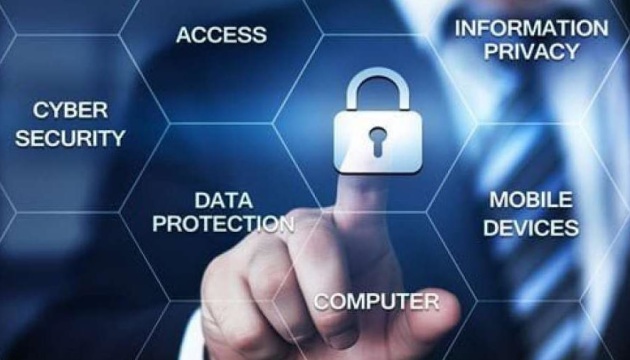 Following cyber attack, NATO to boost cyber defense cooperation with Ukraine
NATO Secretary General Jens Stoltenberg has condemned the cyber attacks on the Ukrainian government.
That's according to a statement released by the Alliance's press service, Ukrinform reports.
"NATO has worked closely with Ukraine for years to help boost its cyber defences," the statement reads. NATO cyber experts in Brussels have been exchanging information with their Ukrainian counterparts on the current malicious cyber activities."
NATO experts in country are also supporting the Ukrainian authorities on the ground, Stoltenberg was quoted as saying.
In the coming days, NATO and Ukraine "will sign an agreement on enhanced cyber cooperation, including Ukrainian access to NATO's malware information sharing platform."
NATO's strong political and practical support for Ukraine will continue, the secretary general concluded.
As Ukrinform reported earlier, dozens of government websites were targeted in a massive cyber attack overnight Friday, January 2022.
Cyber security experts have said the attack originated from Russia.
Main pages of several ministerial sites were defaced with a provocative message, while some sites were suspended in a preventive move. No personal data leaked, including from the online registers of Ukrainian citizens, authorities assured in a statement.
The SBU security agency, along with other law enforcement agencies, is investigating the incident.
The cyber security authority has issued recommendations to government bodies on upgrading defenses in cyber domain following the latest attack.
im