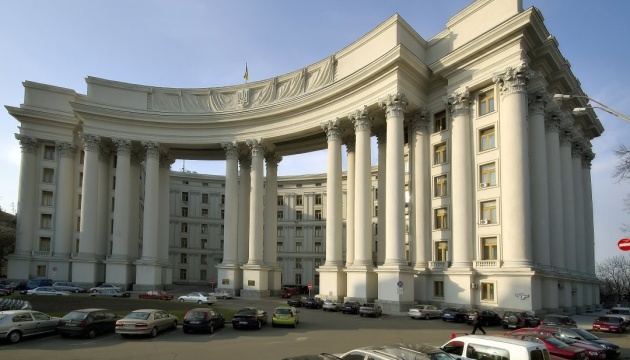 Foreign Ministry advises Ukrainians to be vigilant amid coronavirus outbreak in Spain
The Ukrainian Foreign Ministry has advised Ukrainians who plan to travel to Spain or already stay in this country to be vigilant due to the growing number of novel coronavirus cases there.
A respective recommendation was made public by the Foreign Ministry's press service.
"Due to the growing number of cases of respiratory diseases in Spain caused by the coronavirus (COVID-19), the Ministry of Foreign Affairs of Ukraine recommends that citizens who are in or intend to visit this country take preventative measures to protect against the virus, avoid contact with patients, take personal hygiene measures, and follow the recommendations of the health authorities of Ukraine and Spain (for more information see the website of the Ministry of Health of Ukraine and the website of the Ministry of Health of Spain)" the report reads.
The second coronavirus death was recorded in Spain on March 4. The number of patients reached 193.
op