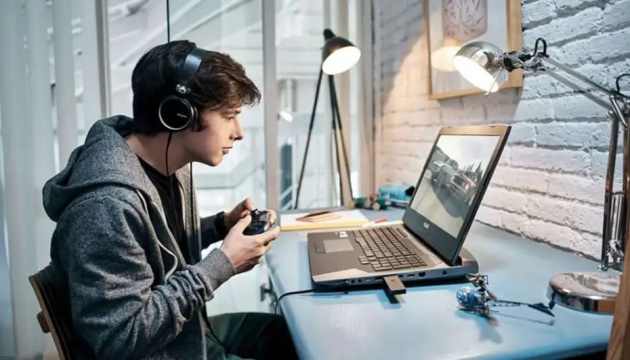 Fake video: In Ukraine, teenage gamers being urged to join Armed Forces
Russian propagandists fabricated a commercial
Pro-Kremlin media outlets and z-telegram channels are spreading a video with cuts from various video games and videos featuring soldiers of the Armed Forces of Ukraine. At the end of the video, the phrase "You are no longer a child. The games are over. Join the AFU" is added in Ukrainian.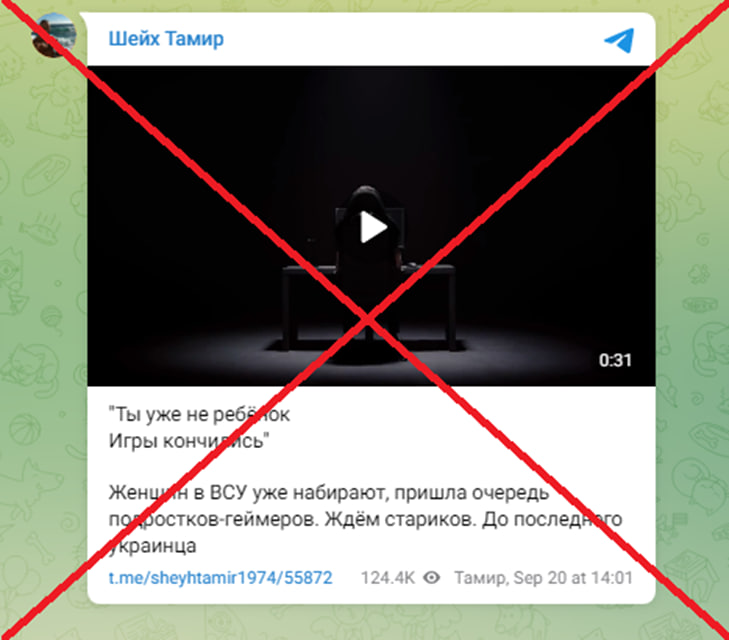 In their posts, the propagandists claim that this is how Ukraine calls on teen gamers to join the army.
This video is fake. It is a compilation of footage from various virtual shooting games and computer mouse ads.
Such a "campaign" cannot be found on the website of the Ministry of Defense of Ukraine and its official accounts on social media.
The basis of the fake video is a computer mouse ad from the American brand Logitech G. The original video was published back in 2018, and it has nothing to do with Ukraine.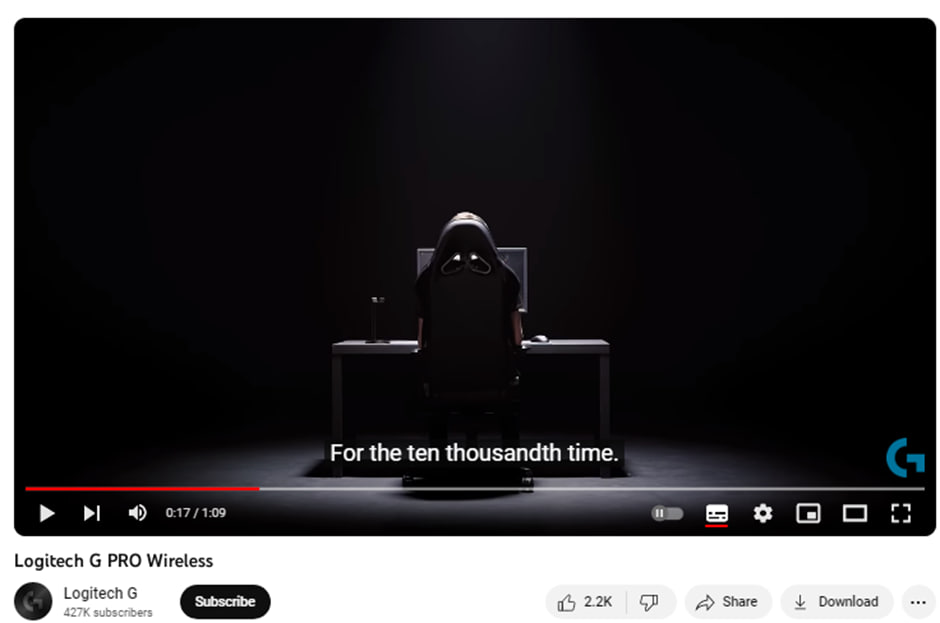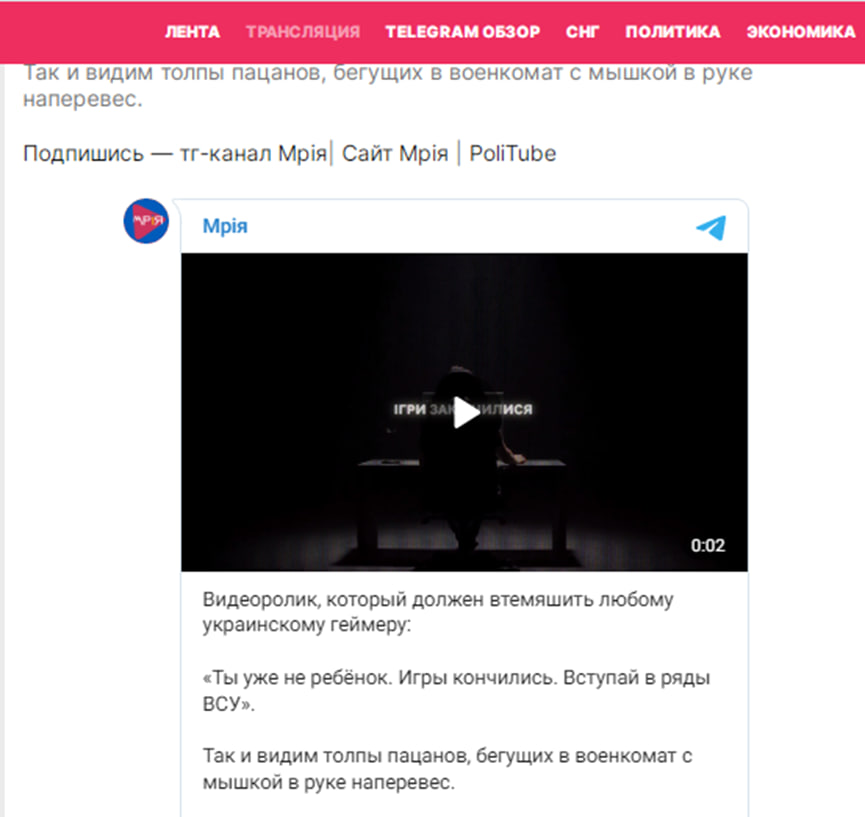 In addition, the fake video used footage from the trailers of the famous video games "Call of Duty: Warzone," "EVE: Online," "S.T.A.L.K.E.R.2" and even "Marvel's Spider-Man: Miles Morales."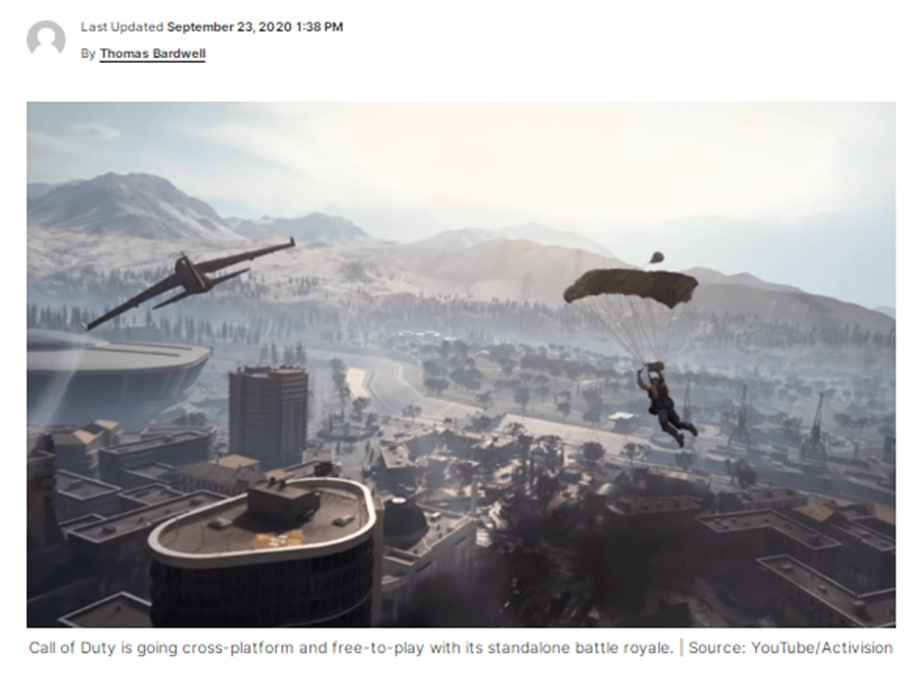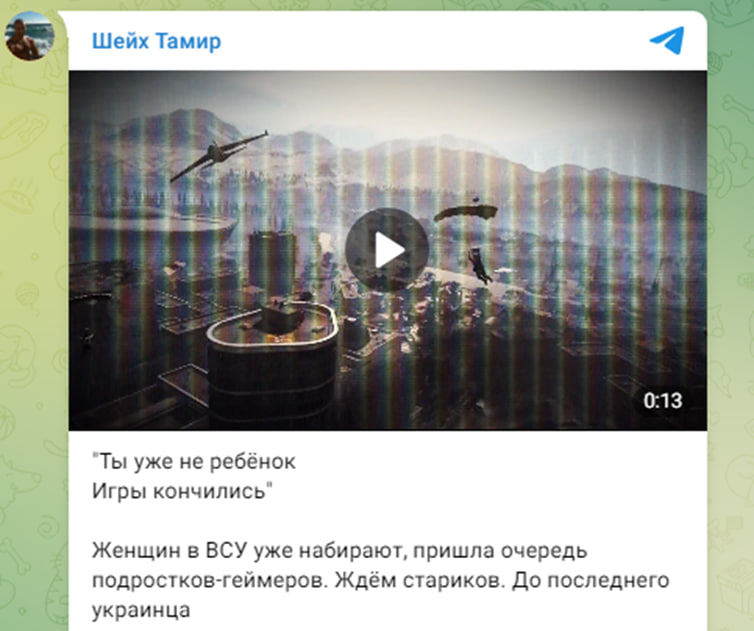 Footage of Ukrainian military personnel used by propagandists is also easy to find in hundreds of videos on the Internet. They were repeatedly used in advertising campaigns, for patriotic clips, documentaries, etc.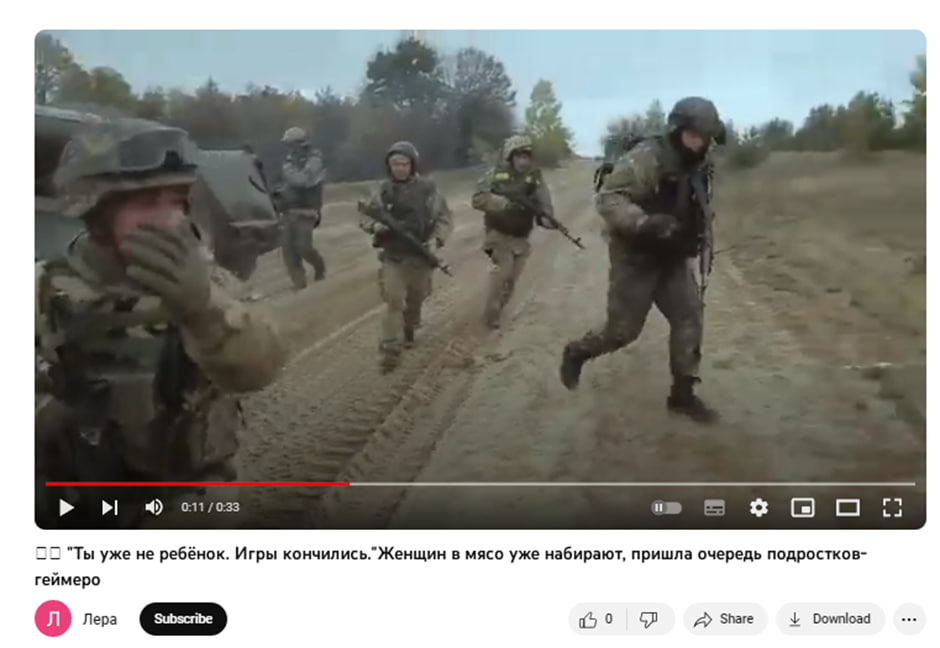 The fake video again promotes the Russian narrative that children, women, refugees, students and animals are being recruited for service in the Armed Forces of Ukraine due to allegedly high losses.
Earlier, Russian propagandists spread fake leaflets on the Internet urging students of Kharkiv universities to join the Armed Forces of Ukraine, claimed that Ukrainians in Estonia were being called up for military training under the threat of deportation, and invented fakes about the mobilization of women and dogs.
Andriy Olenin