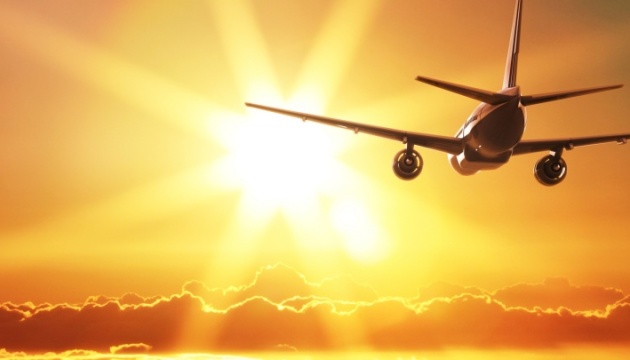 Latvia's airBaltic resumes Kyiv-Riga flights
The Latvian airline airBaltic has announced the resumption of flights from Riga to Kyiv from March 17, the company's press service reports.
"Now that flights from Latvia to countries outside the European Union are allowed, we are gradually resuming connections to a few key destinations to improve the essential connectivity we provide for the Baltic region. For many people, who need to travel for essential reasons, aviation is the safest mode of transportation," airBaltic CEO Martin Gauss said.
Flights between Kyiv and Riga will initially be performed two times weekly, but from March 28 two more weekly flights between the cities will be added.
The airline also continues to offer direct flights from Kyiv to Vilnius, Lithuania. A complete schedule of airBaltic flights can be found on the company's website.
ish