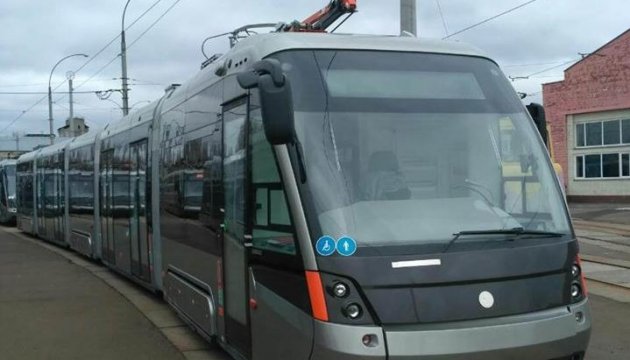 Kyiv gets new low-floor trams
The Kyivpastrans municipal enterprise has received a batch of new low-floor trams with a high degree of passenger comfort, the enterprise has reported on its Facebook page.
"Kyivpastrans once again received a batch of new Electron T5B64 low-floor trams with a high degree of comfort, a reduced level of vibration and noise, an air conditioning system and a driver's cabin. The tramcars are also equipped with video surveillance, a sound information system, a boarding ramp and seats for people with disabilities," reads the report.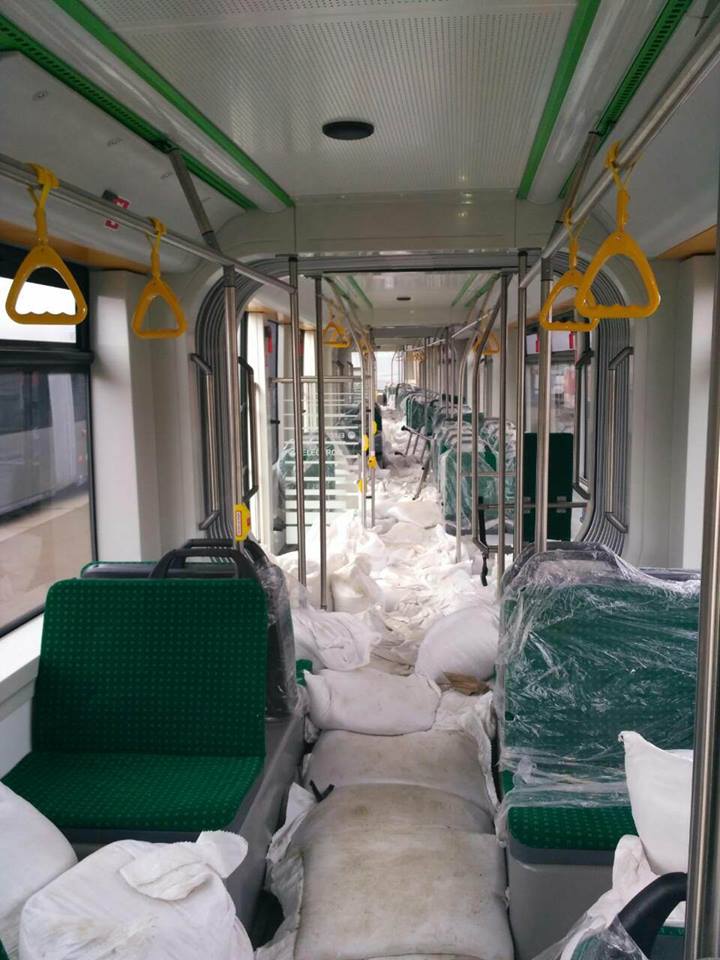 The company's specialists and representatives of the manufacturer, Electrontrans, have already completed the necessary registration of the rolling stock and started the testing on a high-speed tram line.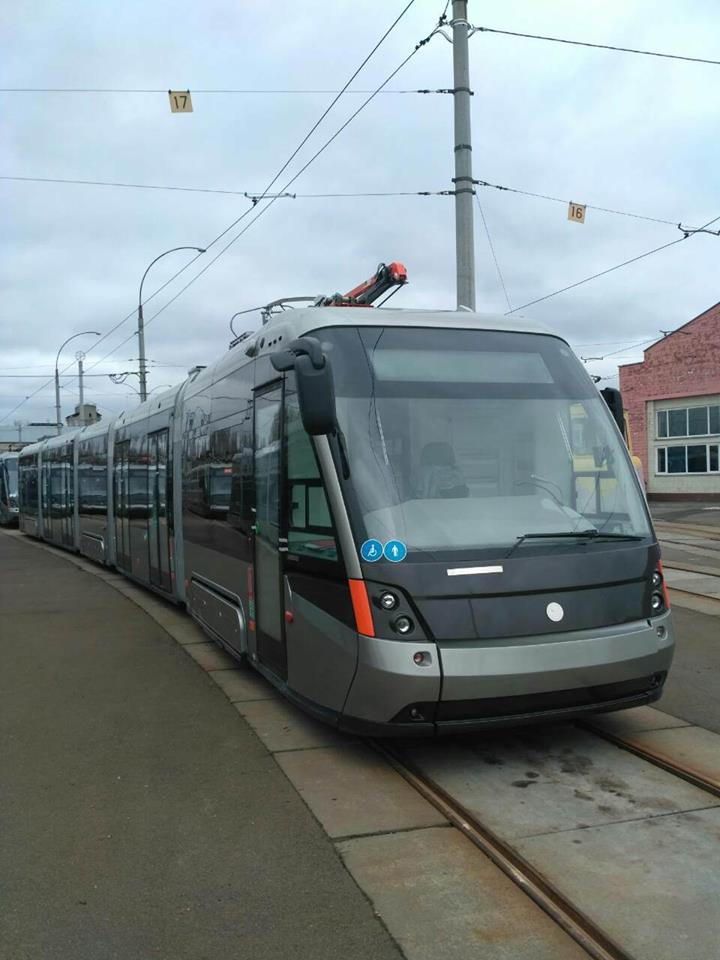 Last year, Kyivpastrans purchased 27 new and 32 repaired trams.
op