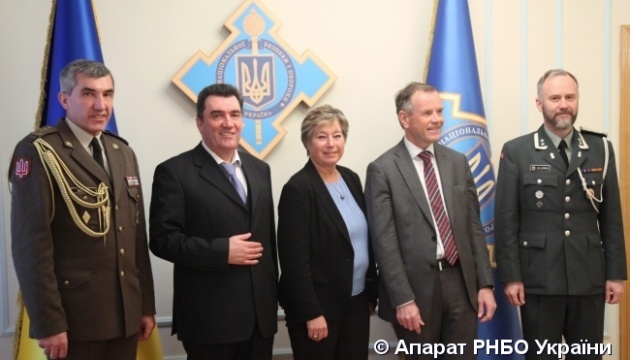 NSDC Secretary Danilov hopes for cooperation with Norway in cybersecurity
Secretary of the National Security and Defense Council (NSDC) of Ukraine Oleksiy Danilov held a meeting with State Secretary of the Ministry of Defense of the Kingdom of Norway Ms. Tone Skogen today, according to the NSDC's press service.
"During the meeting, the parties discussed topical issues of bilateral cooperation and exchanged views on the current security situation in Europe and the world in the context of Russia's aggression against Ukraine," the report reads.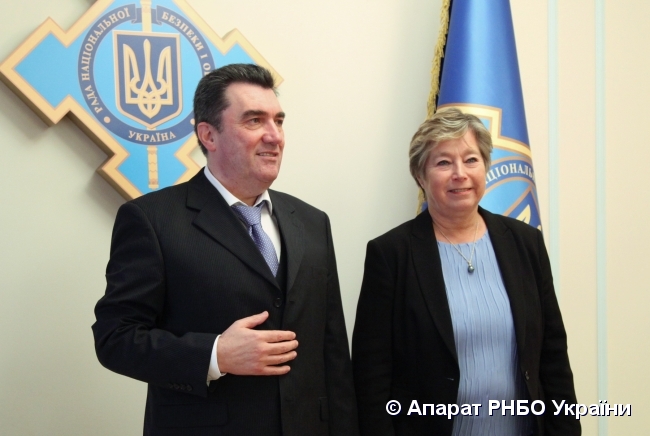 The NSDC secretary expressed his gratitude for Norway's support of Ukraine in the hard times of war and the struggle for the restoration of sovereignty over the temporarily occupied territories. "We greatly appreciate Norway's contribution and your persistence in maintaining sanctions against the Russian aggressor," he said adding that stopping hostilities in Donbas and resolving humanitarian issues are crucial for President of Ukraine Volodymyr Zelensky.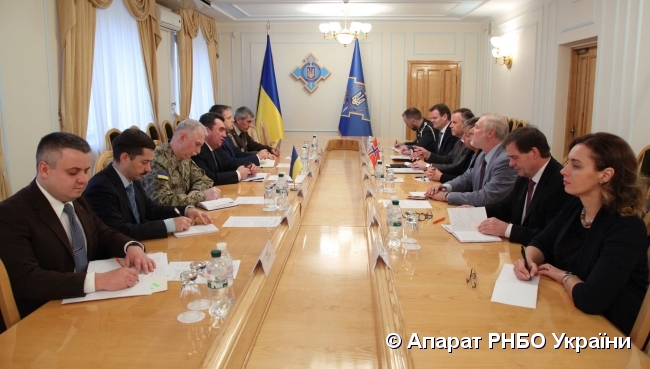 Danilov also noted the growing importance of security issues in the cybersphere. "Cyberthreats today come to the fore, and all countries must be properly prepared to counter them," he said.
In her turn, Ms. Skogen stated that cyberthreats were "forming a new security dimension" and emphasized the need to develop systematic international cooperation in this sphere.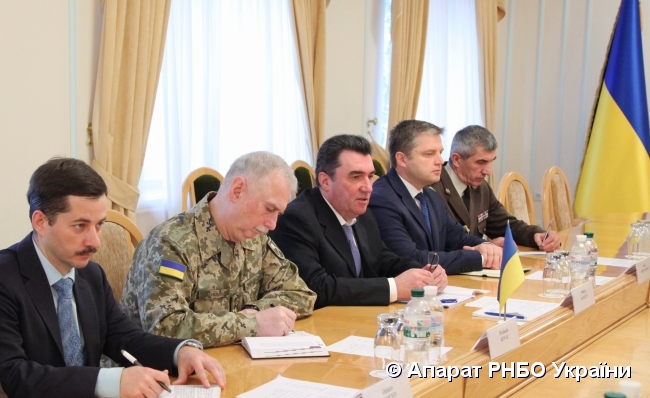 Norway's State Secretary welcomed Ukraine's progress in reforming the security and defense sector, fighting corruption and reforming the public procurement system.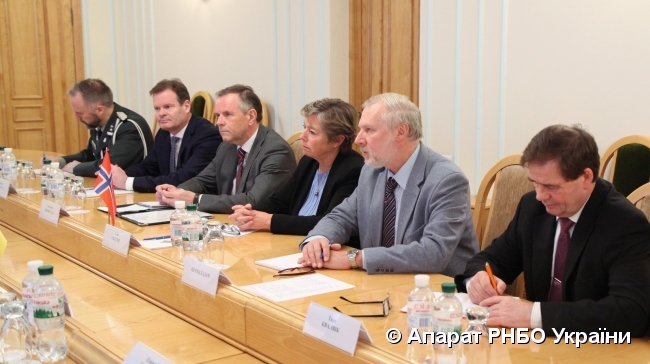 Ms. Skogen assured of the constant support of Ukraine in its struggle for the restoration of territorial integrity and expressed readiness to further deepen bilateral cooperation. "We condemn Russia's violations of international law and support the sanctions pressure. We support President Volodymyr Zelensky in the issues of European integration, fight against corruption and further reforms," she said.
ish