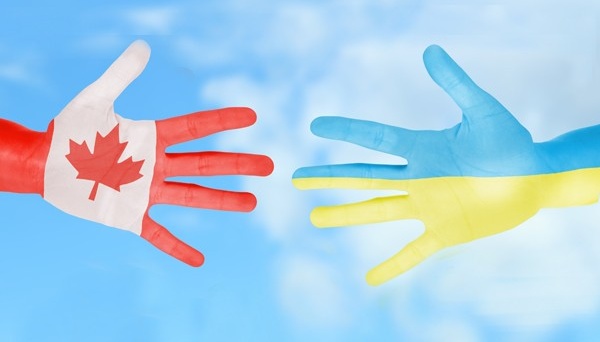 Canadian Parliament should support continuation of military assistance to Ukraine – MP
Canadian politicians hope for the Parliament's support for the continuation of the UNIIFIER military training mission to Ukraine.
Such an opinion was expressed by MP from the ruling Liberal Party Boris Wrzesnewskyi, an Ukrinform correspondent reports.
"I hope that members of all parties of the Federal Parliament of Canada will lay aside their party affiliation and support the government's decision to continue the UNIFIER operation, the purpose of which is to increase the military capabilities of Ukraine, which continues to defend itself against the Russian military invasion and occupation," Wrzesnewskyi said.
He also pointed to a unanimous vote for the ratification of the Ukraine-Canada Free Trade Agreement.
ol