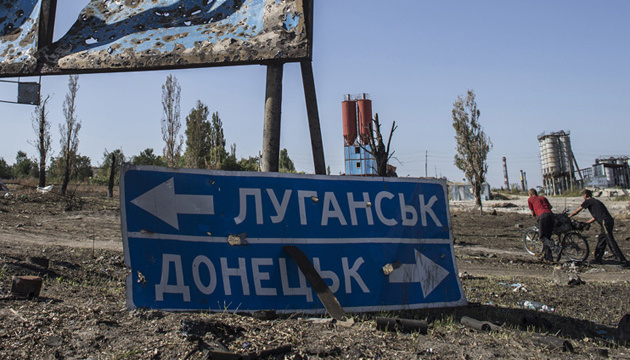 SBU identifies three enemy collaborators involved in setting up torture chamber
The Security Service of Ukraine has identified another three traitors involved in the mass torture of civilians in the temporarily captured areas of Mykolaiv region.
That's according to the agency's press service, Ukrinform reports.
A regiment commander of the "DPR" terrorist organization and two of his subordinates were identified as suspects in the ongoing probe.
Even before the start of the full-scale invasion, they voluntarily joined the ranks of the Russian invasion forces.
They served as part of the so-called Southern Military District and, after February 24, 2022, they took a direct part in hostilities on the southern fronts.
As the SBU learned, during the capture of part of Mykolaiv region by Russian forces, the regiment commander in question was appointed "military commandant" in a village in the Bashtanka district.
It was on his orders that the Russian soldiers abducted local residents and subjected them to torture.
It has been established that the culprits illegally detained at least four local residents, among whom were former Ukrainian military servicemen.
Then, on the instructions of their commander, the invaders locked the men up in a cold utility room and cellar without access to fresh air.
In those cells, detainees were brutally beaten and held for a long time in unsanitary conditions, without access to water and food.
In this way, the enemy tried to persuade their victims to provide information on the locations of the Ukrainian army bases.
Against all three perpetrators, the SBU has pressed charges of treason, collaboration with the enemy, and violations of the laws and customs of war.
An investigation continues to establish all the circumstances of the crimes committed and bring the culprits to justice.
As Ukrinform reported earlier, the SBU detained two Russian assets in Zaporizhzhia who had been plotting attempts on the Ukrainian Army and SBU specops units command.