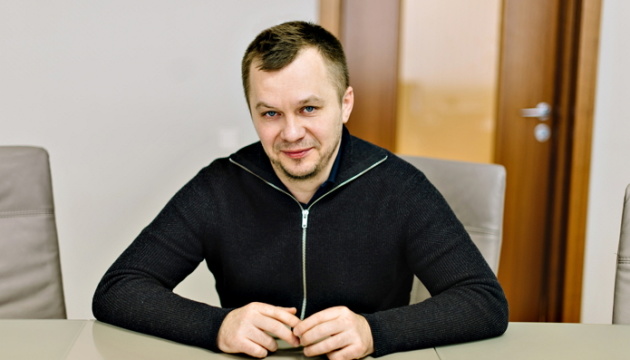 Mylovanov names five Ukrainian regions with highest employment rate
Minister for Development of Economy, Trade and Agriculture Tymofiy Mylovanov has named five Ukrainian regions with the highest employment rate among the population aged 15-70 years.
He wrote about this on Facebook.
According to the minister, the highest employment rate in urban areas has been recorded in Kyiv city - 62.6%. It is followed by Kharkiv region - 61.8%, Cherkasy region - 60.5%, Dnipropetrovsk and Zakarpattia region - 60%.
In rural areas, the top five regions with the highest employment rate are Luhansk region - 68.7%, Sumy region - 63.4%, Chernivtsi region - 63.3%, Kherson region - 62%, Kharkiv region - 59.8%.
Mylovanov stressed that the ministry plans to legalize and simplify job search in the labor market through new labor legislation.
He stressed that this would allow every Ukrainian to work in the conditions that are most convenient for him or her, and "grey" labor market will be brought out of shadow.