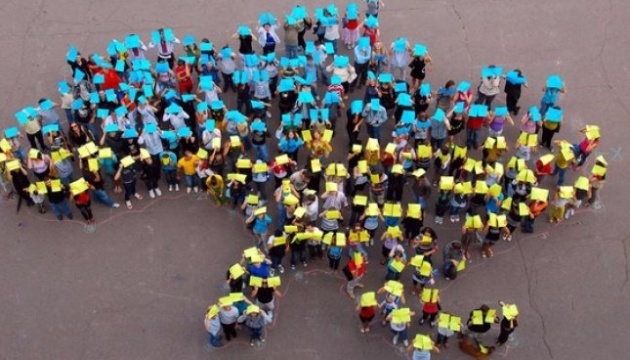 Most Ukrainians trust army, president - poll
Ukrainian citizens trust the army the most, whereas among state institutions the greatest trust is enjoyed by the president, the government, the Verkhovna Rada and the Security Service of Ukraine (SBU), according to a poll conducted by the Rating sociological group from October 22 to October 30 this year.
According to the survey, 66% of respondents trust the army, whereas 64% trust the head of state. The Cabinet of Ministers (42%), the Verkhovna Rada (41%) and the SBU (37%) also have a relatively high level of trust.
All other state institutions are mostly mistrusted. In particular, the police are trusted by 32% and not trusted by 53% of those polled, the National Bank of Ukraine 28% and 45% respectively, the State Customs Service - 21% and 55% respectively, the State Tax Service - 21% and 52% respectively, and the Finance Ministry - 18% and 52% respectively. The lowest level of trust was given to the courts (15% trust them and 66% do not trust them) and the prosecutor's office (14% and 70% respectively).
The study was conducted on October 22-30, 2019. A total of 2,000 respondents over the age of 18 were interviewed. The poll's margin of error does not exceed 2.2%.
op