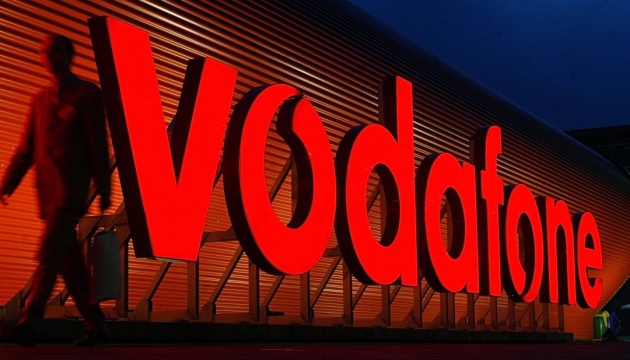 4G launched at ten seaside resorts in Ukraine
Vodafone Ukraine has provided 4G coverage in ten resorts on the Black Sea and the Sea of ​​Azov coast.
"One can enjoy the sun, the sea and high-speed streaming with 4G in the popular resorts of four southern regions of Ukraine: Odesa region (Zatoka and Karolino-Bugaz), Zaporizhzhia region (Kyrylivka and Berdiansk), Kherson region (Skadovsk, Zalizny Port, Henicheska Hora, Shchaslyvtseve and Strilkove), Mykolayiv region (Koblevo)," the Vodafone Ukraine press service reports.
To date, 31% of Ukrainians have access to 4G from Vodafone, which covers Kyiv, Dnipropetrovsk, Zaporizhzhia, Kharkiv, Odesa, Lviv, Volyn, Ivano-Frankivsk, Chernivtsi, Mykolayiv, Poltava, Sumy, Kirovohrad, Kherson, Chernihiv and Zakarpattia regions.
ol