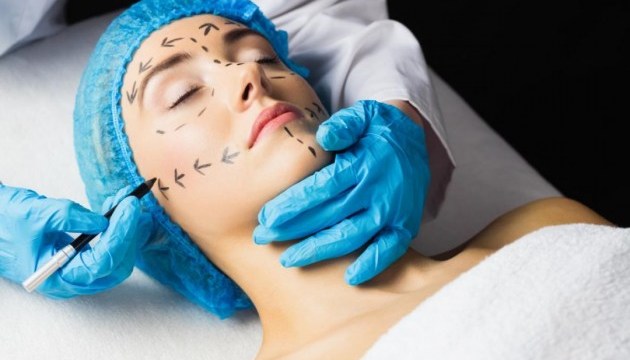 Best Destinations for Plastic Surgery Abroad: Ukraine, Med City
People all over the world choose to have various beauty procedures done, from simple face cleanups to extreme things like ribs removal. As well as the complexity of possible procedures, the reasons people do them vary too. For example, they may want to eliminate the consequences of diseases or accidents, slow down aging, or get rid of insecurities, improving appearance, and, therefore, self-confidence and overall quality of life.
Thousands of women and men all over the world want to improve this or that part of their faces or bodies. But plastic surgeries in the Western world are extremely expensive and unaffordable for most.
The high prices are the main factor that makes medical tourism a desirable choice in this case. Traveling abroad really makes high-quality plastic surgeries accessible for people with lower income than that of celebrities. While South Asia has long become famous in this regard, there is one more promising destination — Eastern Europe and, in particular, Ukraine.
Benefits of Having Plastic Surgery in Ukraine
It turns out that Ukraine is one of the best places worldwide to have a plastic surgery done. In this country, you can expect all the benefits of medical tourism and avoid some of its risks like exotic diseases or extreme weather conditions like high temperature and humidity that make recovery harder.
The thing is that labor cost and living expenses in the country are considerably lower than in the EU or USA. At the same time, there is high level of medical education and access to all the world's best practices and technologies. And though plastic surgery industry is still on the development stage, there are already places where you can get a desirable results and high-quality service.
Why Med City
One of best places for plastic surgery abroad here is Kiev's private clinic called Med City. This versatile medical center has the Ukraine's highest accreditation degree, which is the guarantee of safety and quality. It managed to attract country's best doctors — Med City's staff is something the clinic is most proud of for a good reason.
In Med City, you can get the most popular medical and plastic surgery services, ranging from complex surgeries with long recovery period to cosmetic procedures. These include breast augmentation, eyelid surgery, face lift, and so on. More specifically, this clinic may be the best choice for such a complicated procedure as rhinoplasty abroad thanks to the combination of factors provided here like careful planning, doctors' high level of expertise, and wonderful postsurgical care that minimizes the side-effects of rehabilitation period.
The clinic uses modern equipment and innovative technologies to provide its customers with results that exceed their expectations. And one of its most interesting focuses is laser surgeries and procedures. For example, you can get laser lipolysis in Ukraine that is a way to get rid of stored fat on thighs and buttocks and considerably improve their shape. This procedure is an interesting and affordable alternative to classic liposuction with almost no traumatic effect.
Final Word
When considering having a plastic surgery abroad, many factors should be taken into account. The low price may be tempting but more important is to avoid most risks associated with having complex medical procedure far from home.
Ukraine's Med City is one place where you can expect both affordability and safety. In this clinic, you are guaranteed to get the best possible service at all stages— from initial consultation and diagnosis to the surgery or other procedure itself to.