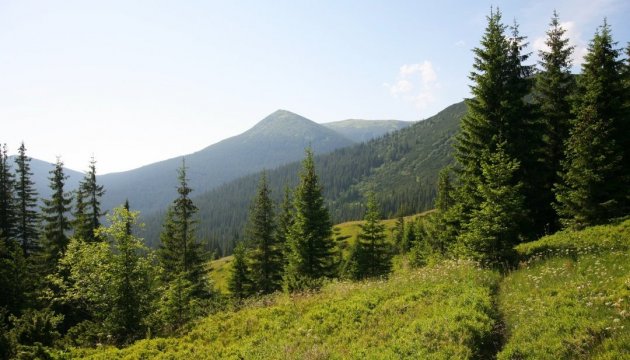 World Environment Day marked on June 5
The environment is everything around us: all animate beings and inanimate objects existing on Earth.
Many factors affect the earth, water, air, flora and fauna: cigarette butts, a piece of paper, landfills, tall pipes of industrial complexes and deforestation.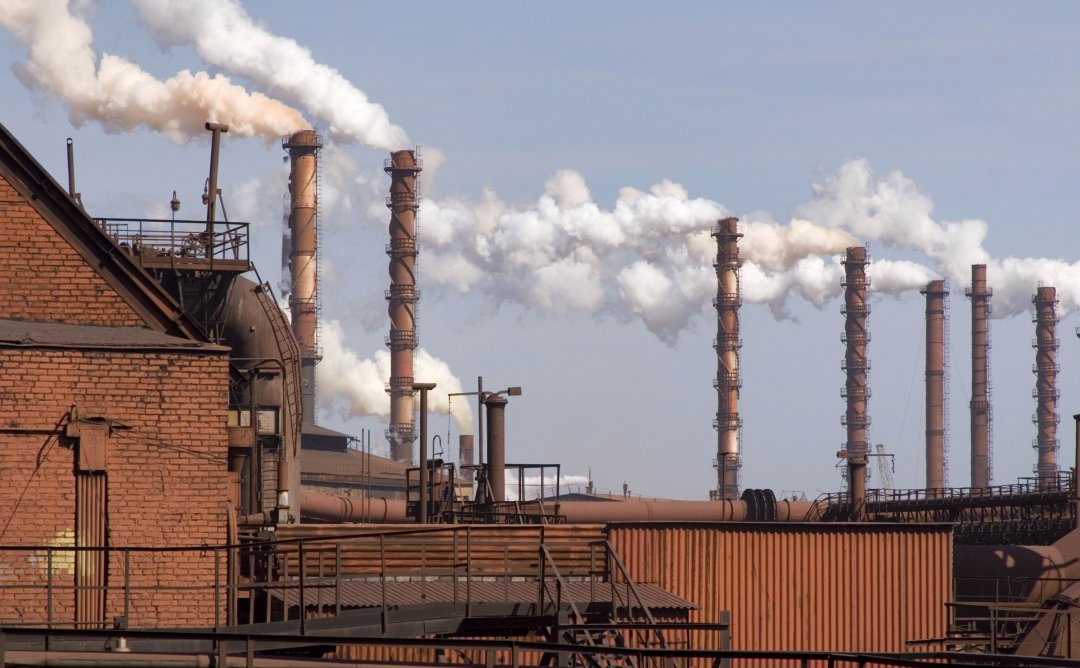 However, people pose the greatest threat to the environment, namely their indifference, lack of culture and boundless greed. Today, on the World Environment Day, everyone has to find ways to improve the environment. This day was founded by the decision of the UN General Assembly of December 15, 1972 to encourage people to prevent the growing burden on the natural systems from reaching its climax.
On the World Environment Day, people usually plant trees, join recycling campaigns and volunteer clean-up events, attend street rallies, bike rides, "green" concerts.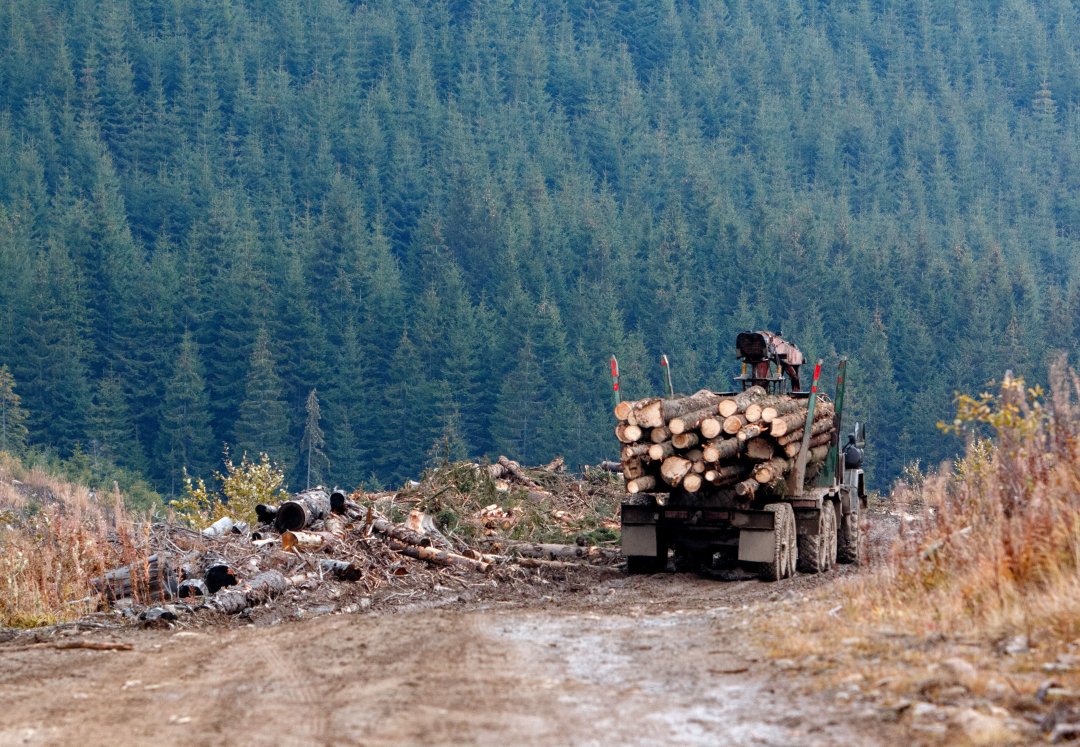 The theme for 2018 is "Beat Plastic Pollution". The host nation is India. By choosing this Theme, it is aimed that people may strive to changes in their everyday lives to reduce the heavy burden of plastic pollution. People should be free from the over-reliance on single-use or disposables, as they have severe environmental consequences. We should liberate our natural places, our wildlife – and our own health from plastics.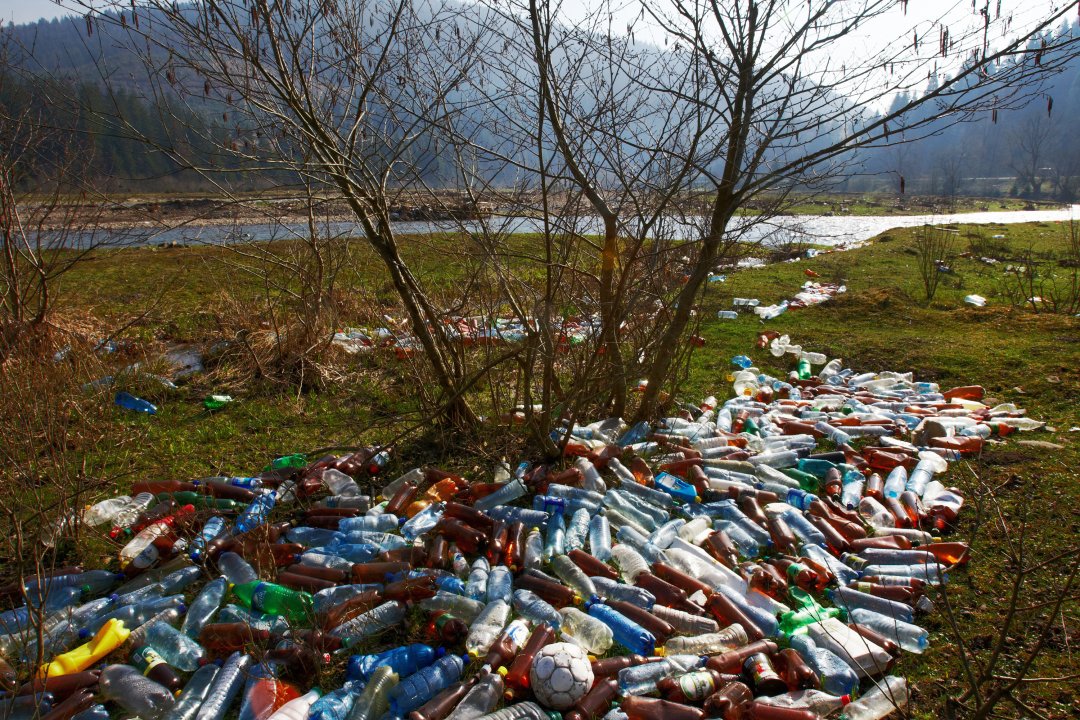 We all live on the same planet, and when polluting it, we harm first and foremost ourselves and our descendants. World Environment Day is a great opportunity to take at least one step to improve the environment.
ol