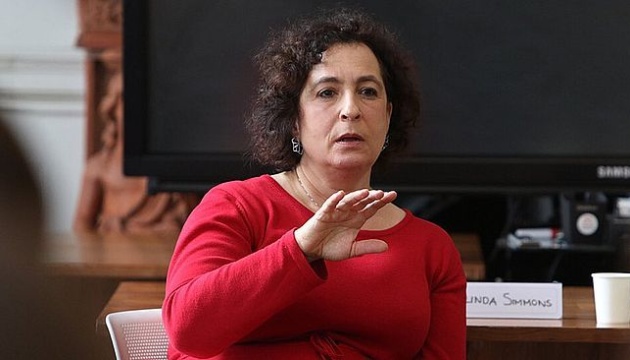 British Ambassador calls strike on Kremenchuk a murderous Russian act targeting civilians
British Ambassador to Ukraine Melinda Simmons called the Russian missile strike on the Amstor shopping mall in Kremenchuk a murderous act of the Russian Federation targeting civilians.
"Bombing a shopping mall in the middle of the day, when it would be at its busiest. It's a murderous Russian act that targets Ukrainian civilians. It adds to the rapidly lengthening justice tally sheet," Ambassador Simmons posted on Twitter on Monday evening.
As reported, at 15:50 on June 27, the Russians launched Kh-22 missiles on a shopping mall in the town of Kremenchuk with about 1,000 civilians inside. The area of the fire in the building reached 10,300 square meters. It is currently known about 18 people killed. At least 59 people were injured, 25 of them were hospitalized.
ol