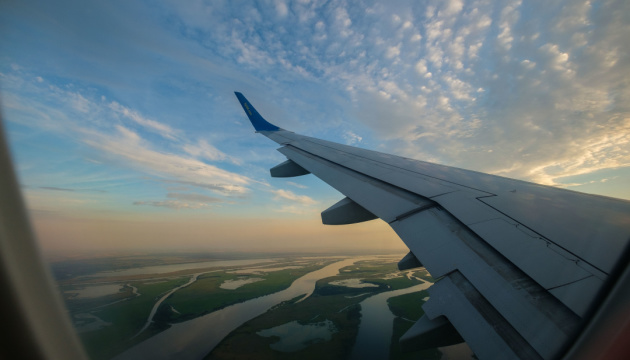 Ukraine has evacuated more than 250 Ukrainians and foreigners from Afghanistan
Ukraine has evacuated more than 250 Ukrainian citizens, members of their families, and foreigners from Afghanistan. About 90 more Ukrainians and members of their families are awaiting evacuation.
"Currently, there are about 90 Ukrainian citizens and members of their families in Afghanistan. For example, a husband is a citizen of Ukraine, and a wife and children are citizens of Afghanistan but since this is a family, we definitely help them all escape. We have already evacuated more than 250 citizens of Ukraine, members of their families, and foreigners," Minister of Foreign Affairs of Ukraine Dmytro Kuleba said at an online briefing, an Ukrinform correspondent reports.
He stressed that the Ministry of Foreign Affairs aimed to evacuate everyone and the next flight was being arranged now.
"Ukraine never abandons will never abandon its people," Kuleba said.
The minister noted that this morning he had received information about the escalation of the situation at Kabul airport and the refusal of some countries to operate evacuation flights due to the inability to guarantee their safety.
Given the effectiveness of Ukraine's actions, the Foreign Ministry receives requests from other countries and international organizations to take on board their citizens or Afghan citizens who cooperated with them, but priority will always be given to Ukrainian citizens, the minister added.
Kabul airport has been a scene of chaos since the Taliban seized the Afghan capital on August 15 and proclaimed the Islamic Emirate of Afghanistan. Many countries, including Ukraine, send planes to Kabul to evacuate citizens.
NATO Secretary General Jens Stoltenberg said the Alliance was coordinating efforts to ensure the evacuation of people from Kabul.
The radical Islamist Taliban movement could ban the evacuation from Kabul after August 31.
ol