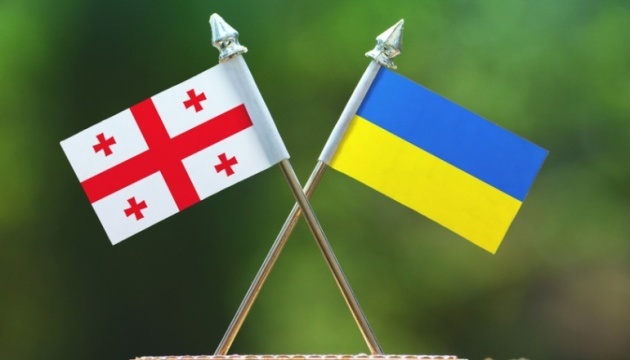 Ukraine not considering renaming Georgia to Sakartvelo - Foreign Ministry
Ukraine is not considering renaming Georgia to Sakartvelo, following the example of Lithuania, which has recently approved a new name for the country, BBC News Ukraine has reported, with reference to the Ukrainian Foreign Ministry.
"The issue of changing the name of Georgia is currently not on the agenda of relations between Ukraine and Georgia. The Georgian side did not ask the Ukrainian Foreign Ministry to start using the name 'Sakartvelo' in official documents," the ministry said.
Earlier, Lithuania legalized "Sakartvelo" as the only name for Georgia and will make respective changes to official documents. On December 21, 2020, the State Commission on the Lithuanian Language decided to exclude the word "Gruzia" from the document establishing the official names of states and to include "Sakartvelas."
op