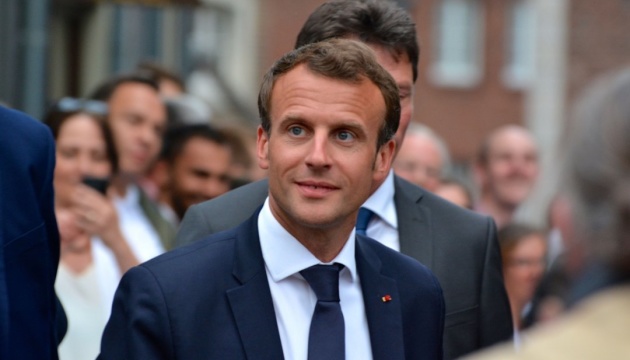 Zelensky meets with Macron
French President Emmanuel Macron has received Ukrainian presidential candidate Volodymyr Zelensky at the Elysee Palace, according to RFI.
"The meeting began at about 15 o'clock and should have lasted no more than half an hour, because at 15:30, the French president was scheduled to hand over credentials to ambassadors," the statement reads.
A video of this meeting has been posted on the Facebook page of the Zelensky team.
op