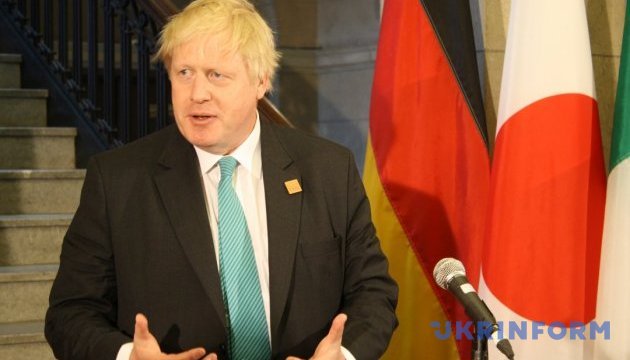 G7 to create working group on Russia
The G7 member countries have decided to create a working group to study Russia's behavior.
Britain's Foreign Secretary Boris Johnson said this during the G7 foreign ministers' summit in Toronto.
"We decided to set up a G7 group that would look at Russian malign behavior in all its manifestations - whether it's cyber warfare, whether it's disinformation, assassination attempts, whatever it happens to be, and collectively try to call it out," Johnson told reporters.
In addition, the G7 foreign ministers have called on Russia to cease this behavior, which is highly detrimental to prospects for constructive cooperation.
The two-day meeting in Toronto was meant to prepare for a G7 leaders' summit in Charlevoix, Quebec on June 7-8.
ish