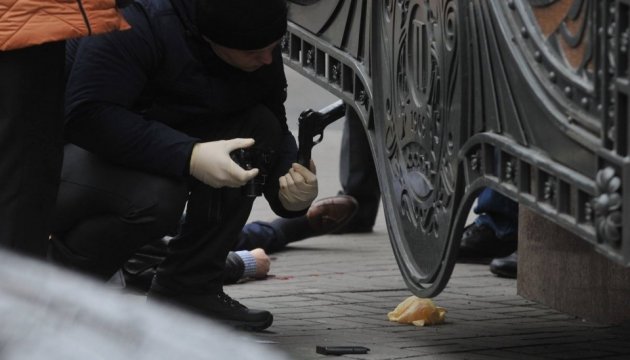 Voronenkov's murder solved - PGO
The murder of former Russian State Duma deputy Denis Voronenkov has actually been solved, Ukrainian Deputy Prosecutor General Yevhen Yenin has said in an interview with Insider.
"It has actually been solved, and as soon as the investigative interests allow it, the results will be open to the public. I can only say that an end has been put to this murder. Key points are already known to investigators," he said.
As Ukrinform reported, Voronenkov was shot dead in the center of Kyiv on March 23. The ex-deputy's security guard wounded an attacker, but sustained a wound himself. The shooter died at hospital.
In December 2016, Voronenkov, along with his wife, also a former deputy of the State Duma, Maria Maksakova, moved to Ukraine. On February 14, 2017, he reported the receipt of Ukrainian citizenship.
In Ukraine, the former Russian deputy testified on the state treason of former Ukrainian President Viktor Yanukovych.
op