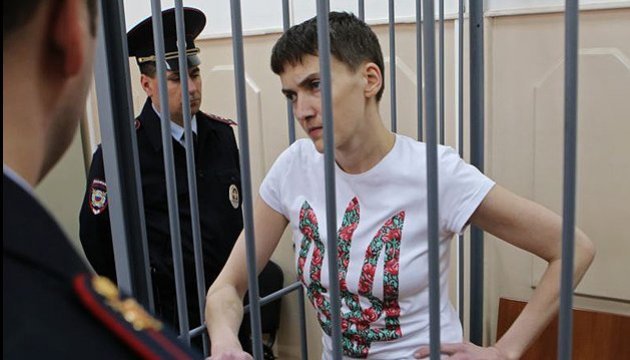 Russia wants to exchange Savchenko – Federation Council Speaker
The Speaker of the Federation Council (the upper chamber of the Russian Parliament), Valentina Matvienko, does not rule out the option of exchanging Nadiya Savchenko.
She said this to journalists on Wednesday, TASS news agency reports.
"Currently, a legal formula of a possible exchange is being discussed. I do not rule it out. I believe that it is necessary to use every opportunity to save the lives of our citizens," Matvienko said. The Speaker added: "To do this, we need political will on both sides. Our side has such political will."
ol