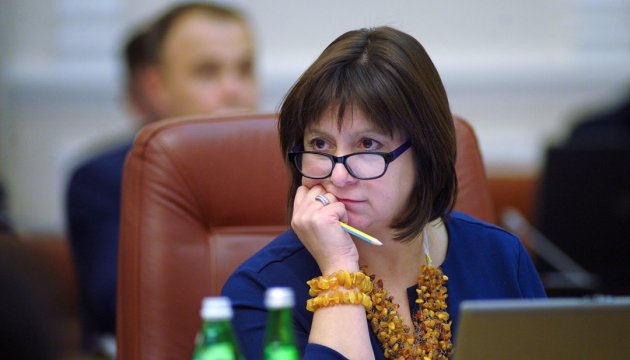 Jaresko to continue serving people of Ukraine after short break
Former Ukrainian Finance Minister Ukraine Natalie Jaresko has already received many job offers.
She said this in an exclusive commentary to a Ukrinform correspondent on the sidelines of the East Forum Berlin.
"I have received a lot of offers, but I'll take some time just to think," Jaresko said.
When asked whether she will work in the public or business sector, Jaresko noted that she was considering "different offers" but assured she would be "involved in Ukrainian affairs, serving the Ukrainian people."
Now the former head of the Ukrainian Finance Ministry wants to "come home to Kyiv, to see my children, to have a rest."
ol