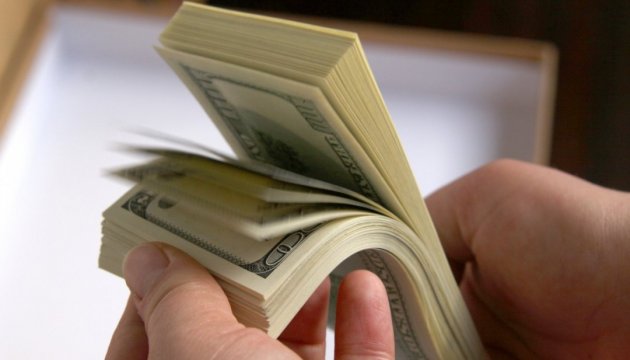 Assets of only eight officials of Yanukovych regime frozen abroad - PGO
The assets of only eight officials of Yanukovych regime from among eighteen under EU's sanctions have been found and frozen. If the sanctions are lifted, the assets of only two ex-officials will remain arrested as part of the criminal proceedings.
Head of Special Investigations Department at the Prosecutor General's Office of Ukraine (PGO) Serhiy Horbatiuk said this in a commentary to Ukrinform.
"Currently, the EU sanctions are imposed on eighteen ex-officials, the assets of eight of them have been found. We have confirmation about the arrest of the assets as part of the criminal proceedings only on Yuri Ivaniushchenko and Serhiy Arbuzov," he noted.
Horbatiuk added that CHF 1.8 million had been arrested within criminal proceedings against Ivaniushchenko in Latvia and USD 30 million of Arbuzov had been arrested also in Latvia.
The investigator noted that the EU's economic sanctions were the political decision. According to him, the investigation aims to arrest the assets within the criminal proceedings so that lifting of sanctions would have no negative consequences for the proceedings and their goals.
ol