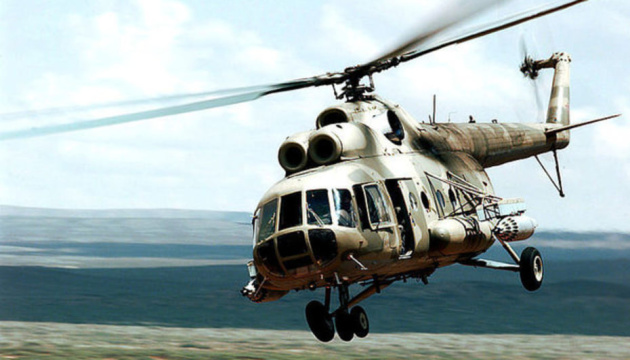 Russian fake news: Occupiers 'shot down' Ukrainian helicopter near Lyman
The propagandists used photo taken in Syria three years ago
Russian media outlets and z-Telegram channels are spreading a photo of a Ukrainian Mi-8 helicopter that was allegedly downed near the city of Lyman, Donetsk region.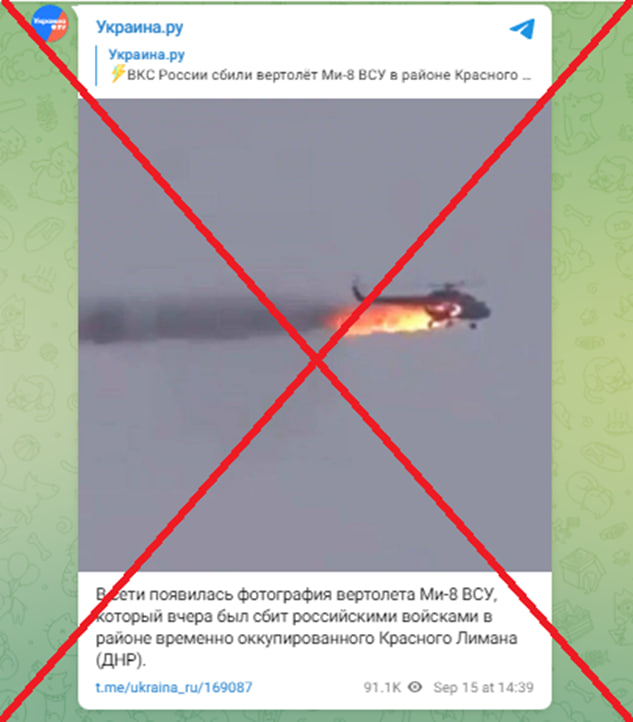 It is fake. The photo is a screenshot from a video that was shot in Syria more than three years ago, in February 2020, and has nothing to do with Ukraine.
The helicopter belonged to the Syrian army and was shot down by a Turkish F-16 pilot near the city of Idlib.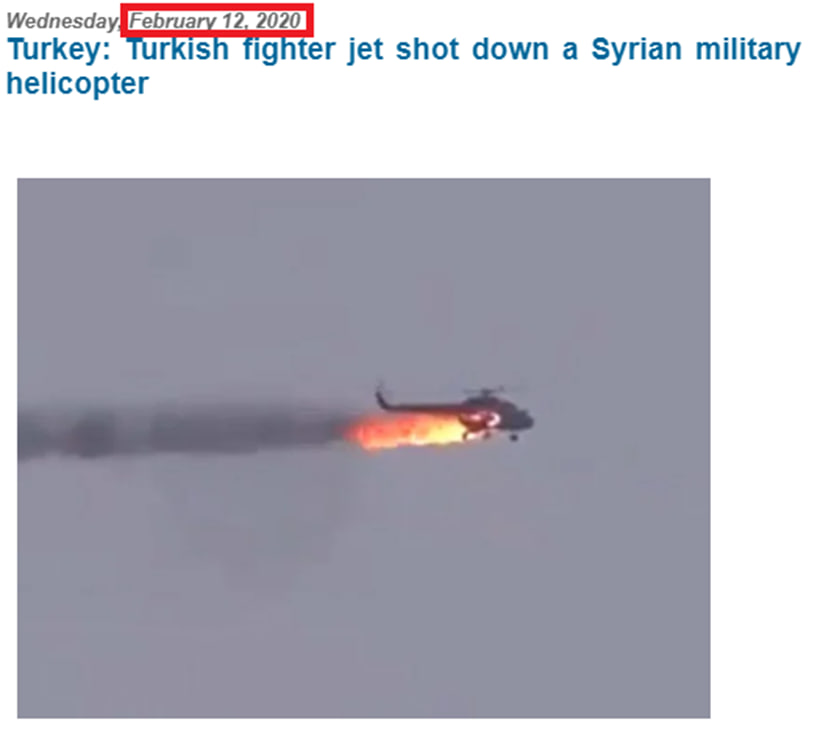 Russian propagandists have repeatedly "destroyed" "Ukrainian military equipment." In particular, in July 2023, Russia's Ministry of Defense passed off its own burnt tank as a Ukrainian one.
In 2023, Russian propaganda passed off the German-made Marder IFV that was stuck in the river in Afghanistan in 2010 as German equipment that was transferred to Ukraine by its Allies.
The propagandists also managed to "shoot down" an American F-16 fighter jet in Ukraine using a Kinzhal missile.
Andriy Olenin