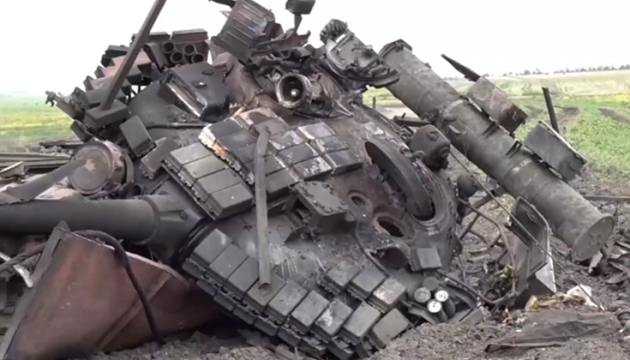 Russia's Defense Ministry passes its burned-out tank off as a Ukrainian one
Russian propaganda continues to invent victories for its army
The Ministry of Defense of the Russian Federation and the Kremlin media spread a video of a destroyed T-80 tank. Propagandists claim that this tank allegedly belonged to the Armed Forces of Ukraine and was involved in the counteroffensive.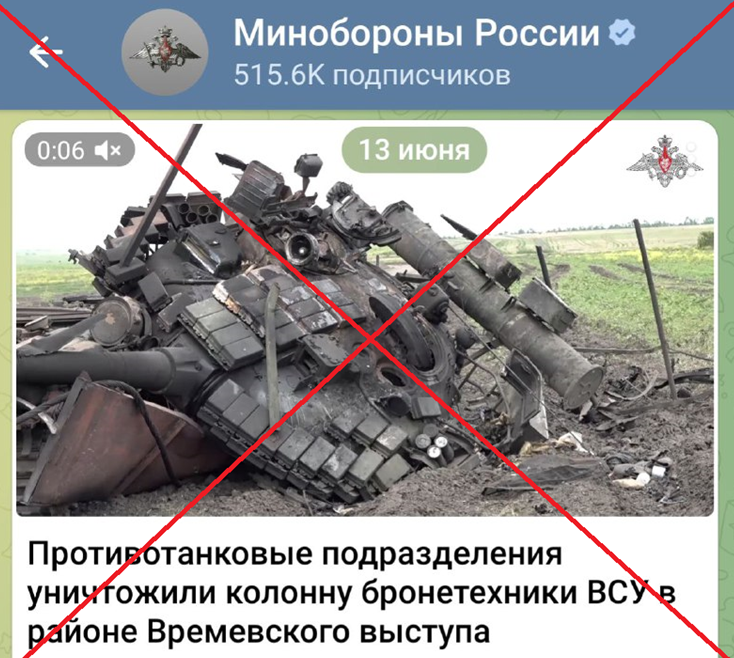 This is fake. This tank was Russian. It was destroyed by the defense forces of Ukraine. In the video, you can see a burnt chevron of a killed crew member of this combat vehicle.
It depicts a man with a beard wearing a hat with ear flaps and a red star on it.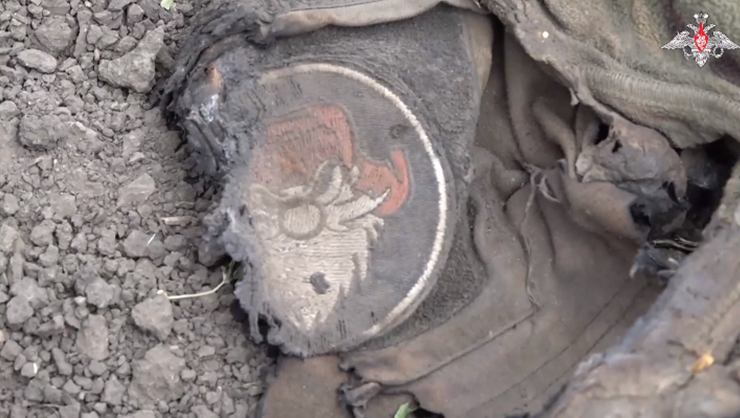 We found this chevron using a reverse image search. Apart from the picture of a man wearing a hat, the chevron also has the inscription in Russian "Russian tactical beard".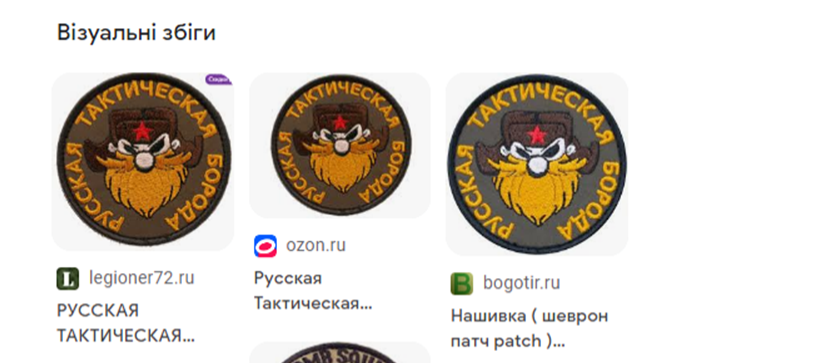 Such chevrons are sold only in Russian online stores. Only representatives of the occupying forces of the Russian Federation wear them.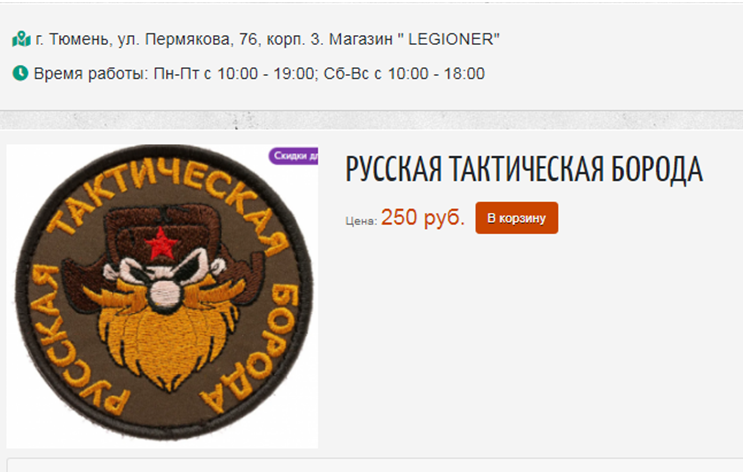 According to the Ministry of Defense of Ukraine, up to 90 sq km of territory and seven settlements have been liberated during the offensive in southern Ukraine.
Earlier, Russian propaganda shot down a "NATO" F-16 over Bakhmut with a Kinzhal missile.
Andriy Olenin