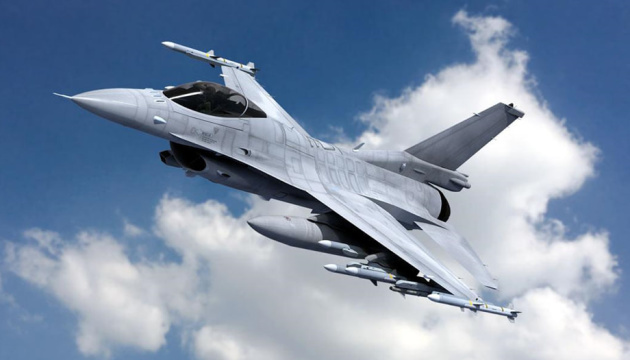 Russian propaganda shot down NATO's F-16 jet over Bakhmut with Kinzhal
The fact that these jets have not even been handed over to Ukraine did not prevent Russians from creating fake news
In the English-language segment of Twitter, pro-Russian bots are spreading misleading information that Russia shot down an American-made F-16 fighter jet over Bakhmut with a Kinzhal missile.
As "proof," they published a photo of a damaged plane lying in a field.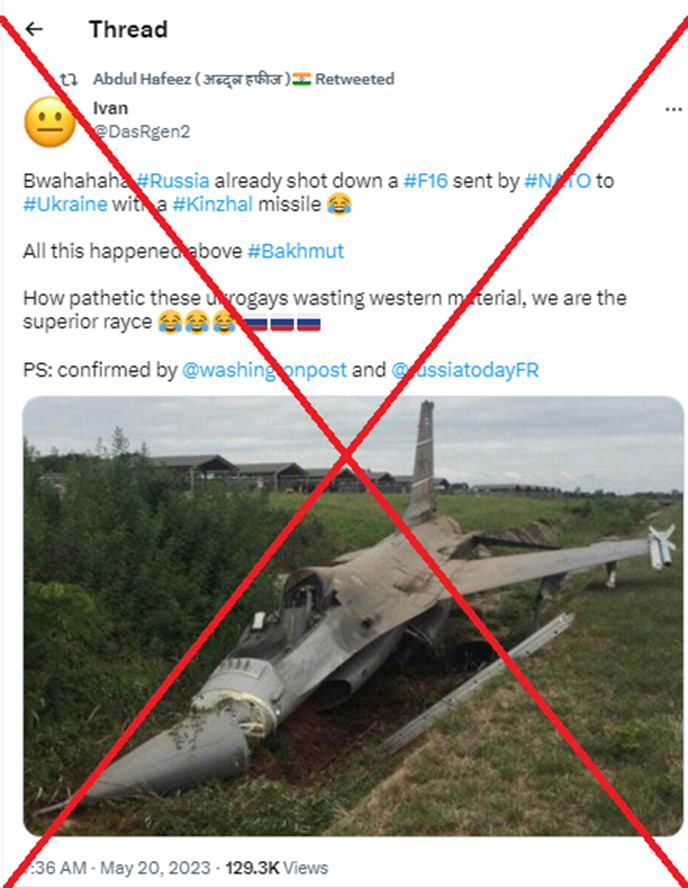 This photo is fake. It is almost eight years old. The plane belonged to the Thai army. The accident occurred in 2015. Back then, during a training flight, the F-16 rolled off the runway.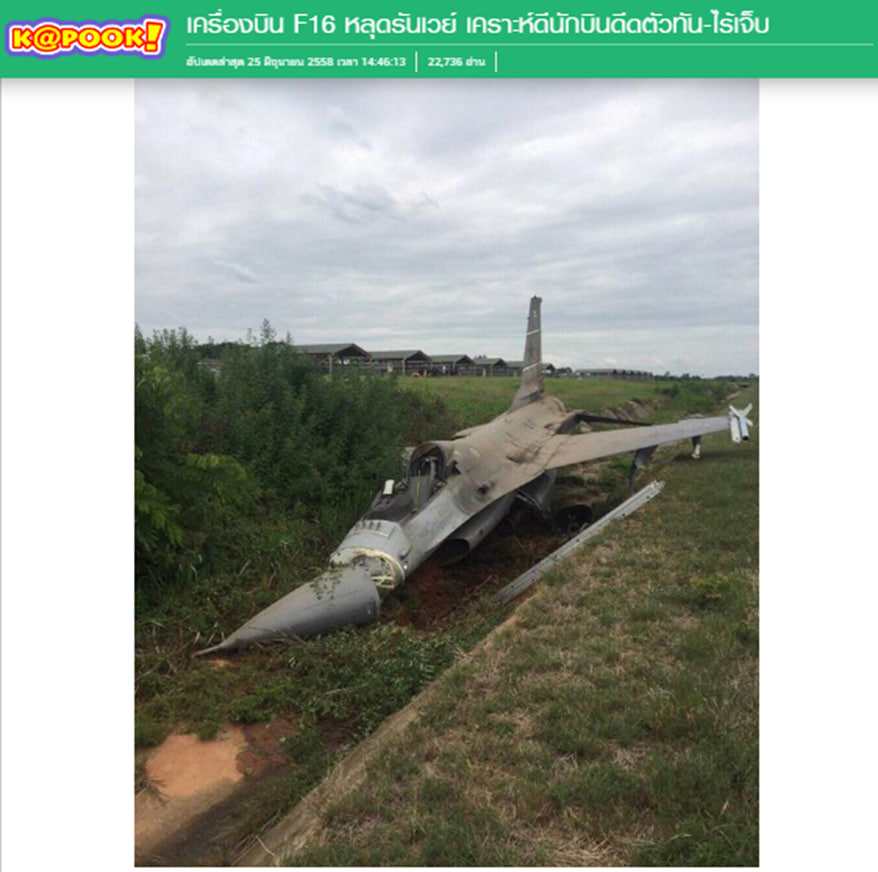 In addition, if the plane had been shot down by a missile, the destruction of the aircraft's hull would have been more extensive. For example, if we look at the photos of the downed Russian army planes, we can see only the aircraft's wreckage.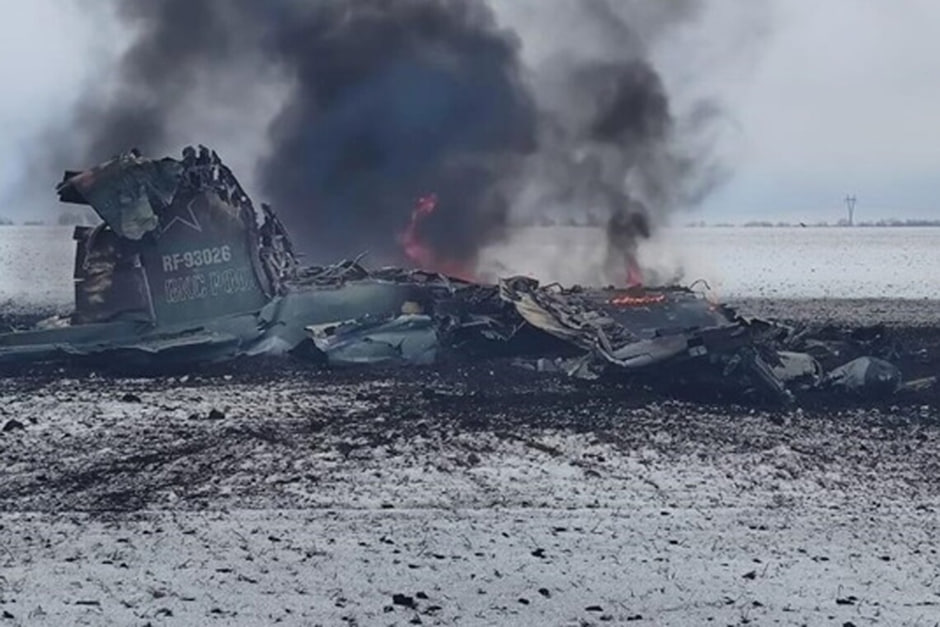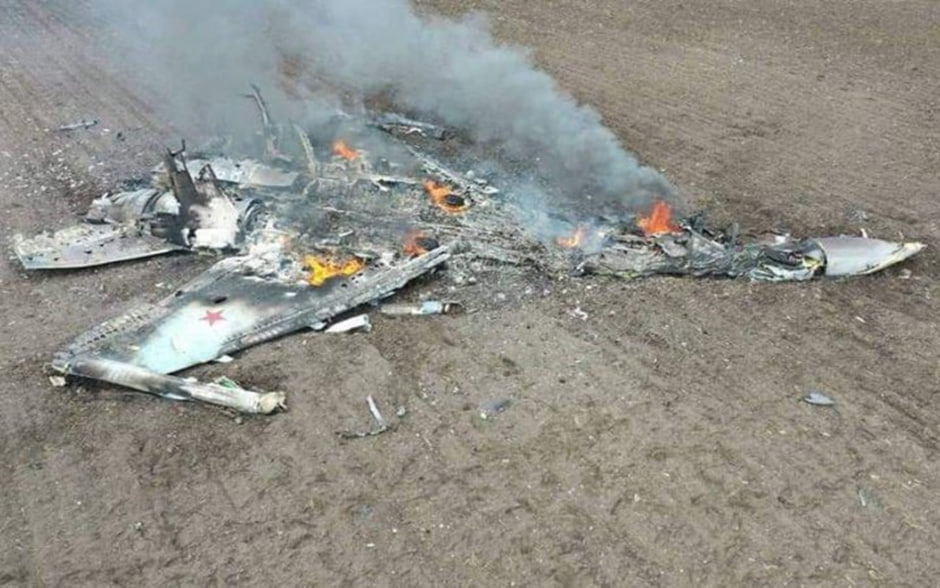 In the photo, which the propagandists used to create a false story, only the nose and cockpit of the plane were damaged.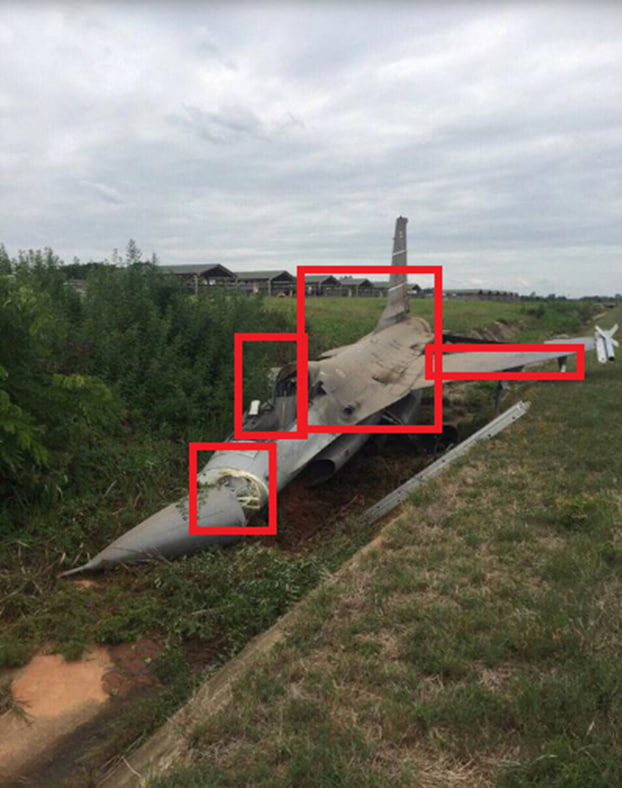 After all, Ukraine has not yet received the F-16s, and Ukrainian pilots have only begun training on the American-made fighter jets.
Russian propaganda earlier spread a fake story about a Marder IFV "lost" by Ukraine's Armed Forces.
Andriy Olenin