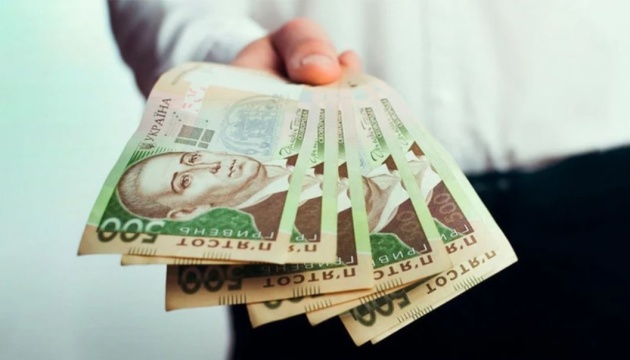 War to shrink Ukraine's economy at least by a third - National Bank
The National Bank of Ukraine estimates the war-related economic contraction by at least a third compared to pre-war levels.
This was stated by First Deputy Chair of the NBU, Kateryna Rozhkova, who spoke at a spring business forum in Lviv, an Ukrinform correspondent reports.
"According to our estimates, the economy could drop by at least a third," Rozhkova said.
According to the senior official, it will depend on how long the war will last and what part of Ukraine's territory it will cover.
Thus, in March, hostilities engulfed 10 regions producing 55% of Ukraine's total GDP. Already in April, hostilities covered areas that formed about 20% of GDP. At the same time, supply chains were destroyed throughout Ukraine.
"According to our estimates, the physical loss of business assets - premises, capacities, etc. - is estimated at about $100 billion. This is for today, but the war is still going on," Rozhkova said.
Advanter Group experts have estimated the total direct losses of small and medium-sized businesses (SMEs) in Ukraine in the wake of the full-scale Russian invasion at $64-85 billion.
According to the NBU, as of late April, the number of enterprises that completely ceased operations fell to 17% from 32% recorded at the onset of the full-scale war.