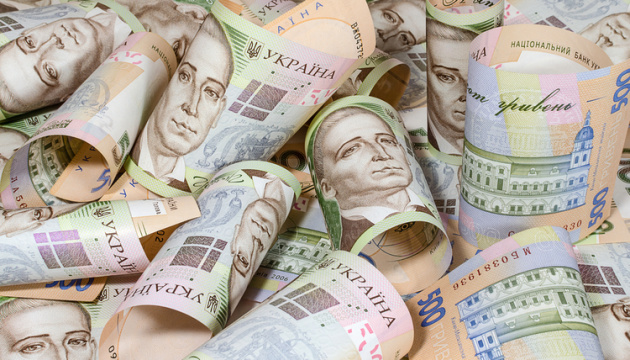 Economic Development Ministry: Budget receives 2.5 B in revenues from privatization
Revenues from privatization in 2020 amounted to UAH 2.5 billion against the planned UAH 400 million.
"With the planned UAH 400 million to be received from the sale of state property, the revenues from privatization have already reached UAH 2.5 billion. 419 successful auctions were held, and the price increase during the bidding amounted to 307% ... Unlocking large-scale privatization will ensure a steady inflow of investment into Ukraine's economy," Minister of Economic Development, Trade and Agriculture of Ukraine Ihor Petrashko said on the air of Ukraine 24 TV channel, the Ministry's press service reports.
He recalled that the Government endorsed a bill to resume large-scale privatization in 2021 at its meeting on December 23. If the document is passed by the Parliament, this will allow attracting more than UAH 12 billion to the budget in 2021.
As noted, the first on the list are the facilities that are already being prepared for privatization by the State Property Fund of Ukraine and for which the consultants have been appointed. These are five thermal power plants, three regional power plants, the Bolshevik enterprise, the Odesa port plant, the United Mining and Chemical Company, and the President Hotel.
In March the Verkhovna Rada passed a law suspending large-scale privatization for the period of coronavirus quarantine and restrictive measures.
ol