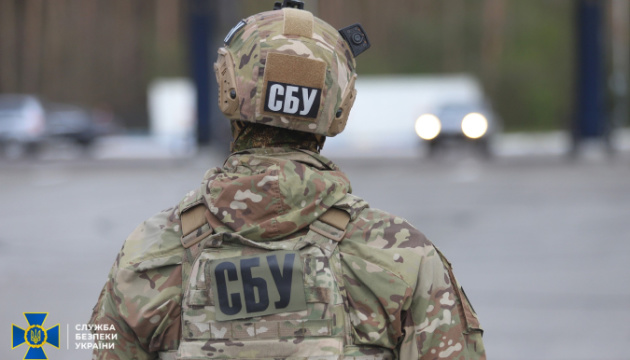 SBU suspects military officer of gathering classified data
Ukrainian counterintelligence operatives with the Security Service of Ukraine (SBU) suspect an Army colonel with top security clearance, commander of the military units, who turned out to have gained Russian citizenship, of an unauthorized gathering of classified military documents.
That's according to the SBU press center, Ukrinform reports.
During the warranted search at the serviceman's home, hard drives, flash drives, cell phones, and a laptop containing sensitive data were found and seized as well as documents and notebooks holding classified information.
Criminal proceedings have been instituted under Part 1 of Art. 422 of the Criminal Code of Ukraine (disclosure of secret military data).
The inquiry found that the culprit has been in contact with the active-duty servicemen of the Russian armed forces and residents of the temporarily occupied Crimea.
Further investigation is underway to establish whether the officer had been gathering classified data in the interests of Russia's intelligence.
Law enforcers are yet to press formal charges against the exposed officer, while the court is to select a measure of restraint pending investigation.
As Ukrinform reported earlier, in June 2021, Ukrainian prosecutors filed with the court an indictment against an employee of the police classified documentation unit who is believed to have shared classified data with third persons.
im