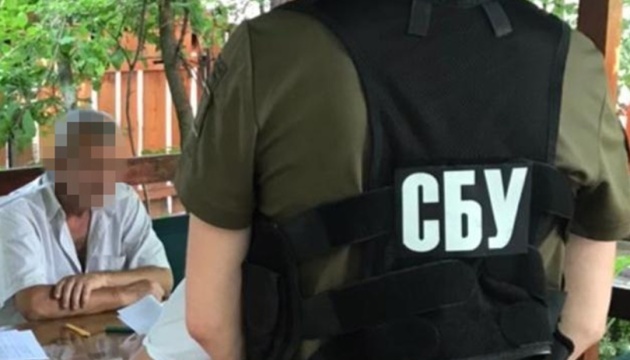 SBU nabs Russian military intelligence asset
Counterintelligence agents with the Security Service of Ukraine (SBU) have exposed a Russian military intelligence agent operating in Cherkasy region.
That's according to the SBU press center, Ukrinform reports.
The perpetrator was detained "red-handed" upon receiving classified information concerning artillery munitions depots located in the area.
The investigation established that the culprit, who is a local resident, had been recruited by Russian intelligence during a visit to Russia. His handlers tasked him with collecting intelligence regarding Ukrainian strategic military infrastructure.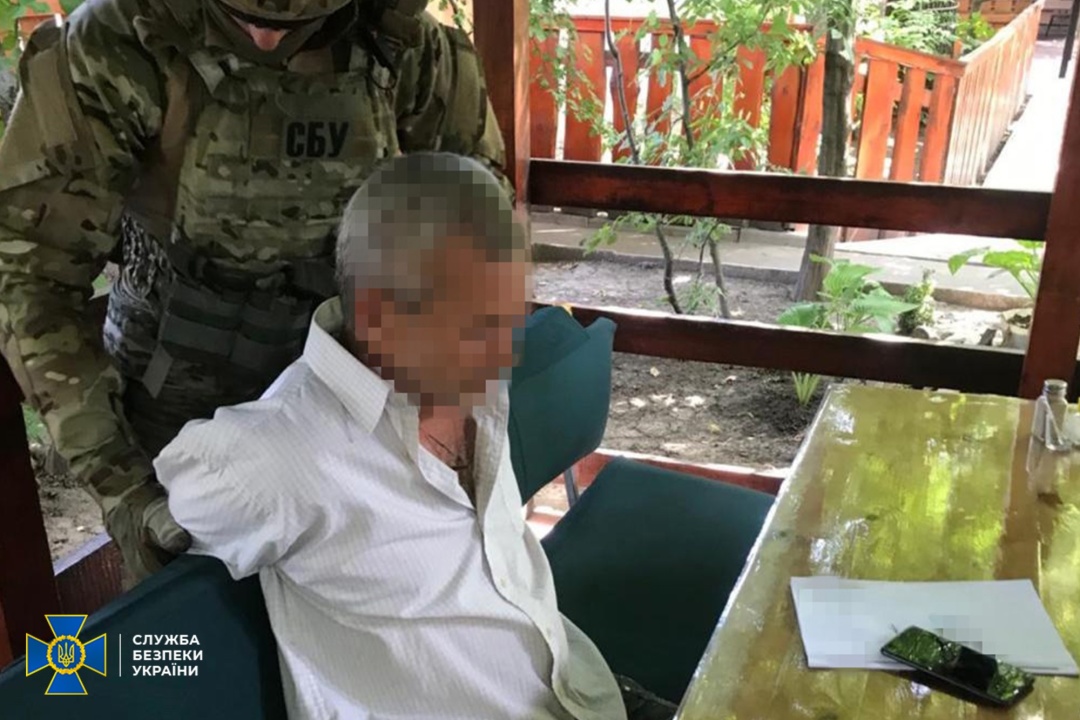 The suspect made an attempt to engage as his accomplice an active-duty serviceman with the Armed Forces of Ukraine.
Within the inquiry, security operatives have duly documented the perpetrator's efforts to gather information, including that with limited access, on the location of artillery depots across the region, their security protocols, and details on the munitions stored at the sites.
The SBU has pressed charges against the suspect under Part 1 of Art. 111 (Treason) of the Criminal Code of Ukraine.
As Ukrinform reported earlier, citing the SBU press center, Chinese national Shu Yuanjie had been convicted of espionage and sentenced to 10 years in prison.
im