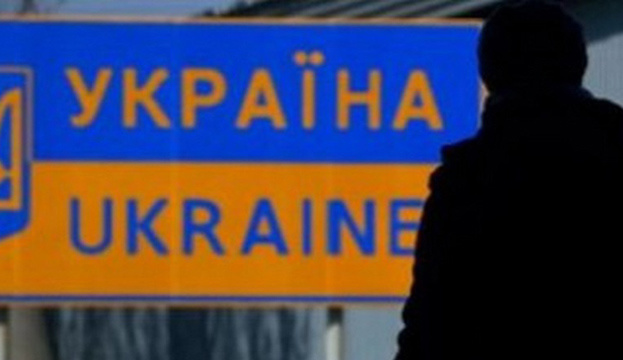 SBU exposes cross border trafficking ring offering migrants forged EU passports
The Security Service of Ukraine has blocked an illegal migration channel to the European Union involving fake IDs.
That's according to the SBU press center, Ukrinform reports.
The mastermind behind the scheme, a Khmelnytskyi-based insurance agent, would charge each migrant US$5,000 for the package of forged documents.
"Turnkey services were provided, including travel passports and IDs of EU member states, driver's licenses, etc. Forged documents were produced using original forms and were analogous to EU-issued documents," the SBU said.
According to the investigation, the suspect offered services to both Ukrainians and foreign nationals.
Law enforcers detained the perpetrator in a sting raid as he was receiving UAH 61,000 for a package of forged IDs for a Lithuania trip. The package included a Lithuanian passport, ID, and driver's license.
Charges have been pressed against the culprit under Part 3 Article 332 (cross-border human trafficking in persons) of the Criminal code of Ukraine.
Further inquiry is underway to identify and prosecute the suspect's accomplices. The investigation is yet to figure out where the perpetrator had obtained the original ID forms.
As Ukrinform reported earlier, a Ukrainian citizen was detained in Poland near the border with Belarus, transporting 27 Iraqi citizens in a cargo van.
im