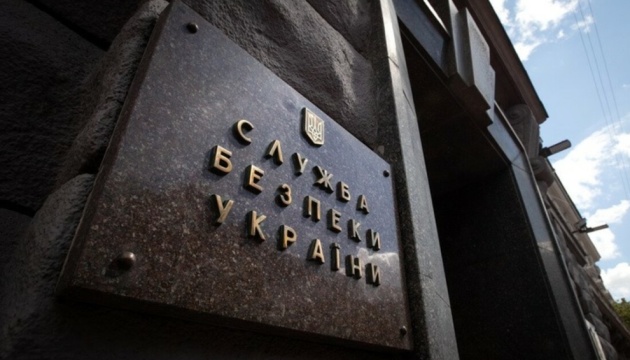 SBU neutralizes group "selling" Ukrainian seamen to gangs trafficking migrants
The SBU has exposed an international criminal group involved in recruiting Ukrainian sailors before coercing them to work on vessels carrying illegal migrants from Central Asia to EU countries.
That's according to the SBU press center, Ukrinform reports.
According to the inquiry, the scheme was set up by a Mykolaiv-based citizen of Ukraine and his accomplice from Turkey.
The perpetrators mostly targeted residents of Ukraine's southern regions who had been facing issues with obtaining seafarer's permits. They were promised high-paying international jobs on long-distance vessels. To confirm own reliability, the culprits would transfer $3,000 to seamen's accounts as an advance payment, immediately upon signing the contract.
"However, as it turned out later, the seamen were told to become crew members on vessels transporting illegal migrants from Central Asia to the EU," the statement said.
In the European Union, trafficking-related crimes are punishable by up to 20 years in prison, and some Ukrainians recruited by perpetrators were caught and sentenced.
According to the investigation, the network of "recruiters" consisted of at least six individuals.
The foreign counterpart paid his Ukrainian partner $7,000 per recruit.
The conspirators have hired at least five groups of Ukrainians, of whom fie persons are now serving long-term sentences across the EU.
SBU operatives managed to prevent the latest group of two seamen from leaving Ukraine via the Mykolaiv Airport under the contract signed with the suspects.
Two group members have already been detained and charged under Part 2 Art. 149 (human trafficking) of the Criminal Code of Ukraine.
The sting operation to expose the scheme was carried out jointly with the police and supervised by the local prosecutor's office.
im