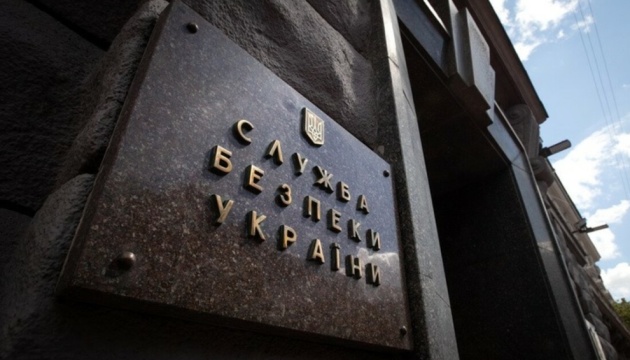 SBU detains ex-top official of Ukraine's armored plant who fled to occupied Donbas amid corruption probe
The Security Service of Ukraine has apprehended a former senior official of the Kyiv Armored Plant SE, who was in office in 2014 when he inflicted UAH 12 million losses to the state budget through corrupt schemes.
That's according to the SBU press center, Ukrinform reports
The inquiry has learned the culprit set up an illegal mechanism of appropriation of funds allocated for military hardware modernization.
To this end, he registered several fictitious firms in different regions across Ukraine and concluded sham contracts with them, transferred to these companies' accounts funds designated for performing a state defense order.
Payments were made either at inflated rates or for works never performed. This way, the funds were cashed and appropriated by conspirators involved in the scheme.
According to preliminary estimates, over almost six months the scheme was active, the budget suffered losses in the amount of UAH 12 million.
In late 2014, in order to avoid responsibility for his unlawful action, the ex-official fled to the non-government-controlled territory in eastern Ukraine, the SBU reports.
Security operatives detained the perpetrator as he attempted to cross into the government-controlled area at the Stanytsia Luhanska checkpoint.
Charges have been pressed against the suspect under Part 5 Art. 191 (grand misappropriation or embezzlement of assets, including through the abuse of office) and Part 2 Art. 366 (forgery in office) of the Criminal code of Ukraine.
The Darnytsia District Court ruled to remand the suspect in custody pending inquiry.
Further investigation is underway to identify the culprit's accomplices.
im