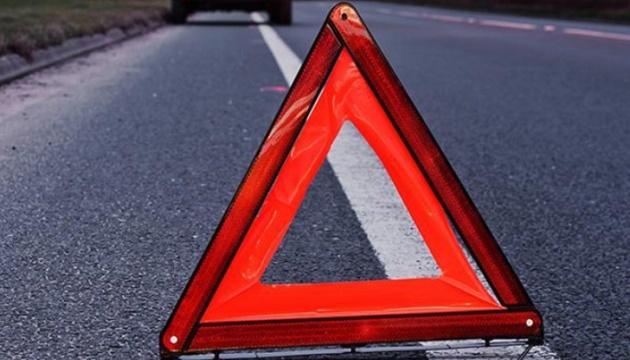 Almost 130,000 road accidents recorded in Ukraine this year
In January-October, almost 130,000 road traffic accidents were recorded in Ukraine, in which 26,000 people were injured.
First Deputy Chief of the Patrol Police Department of Ukraine's National Police Oleksiy Biloshytskyi stated this, the Interior Ministry wrote on Facebook.
"Almost 130,000 road accidents occurred over 10 months of the current, more than 26,700 injured people over 10 months of the current year. And unfortunately, 2,716 people were killed on our roads this year," he said.
According to him, road safety is a difficult issue that depends on many factors and organizations.
"[Road safety] really starts with the construction of roads, control, and it would be right to say, with attitude, legal awareness of the drivers themselves. We also have a huge problem with this as well, and I hope we will fight together," said Biloshytskyi.