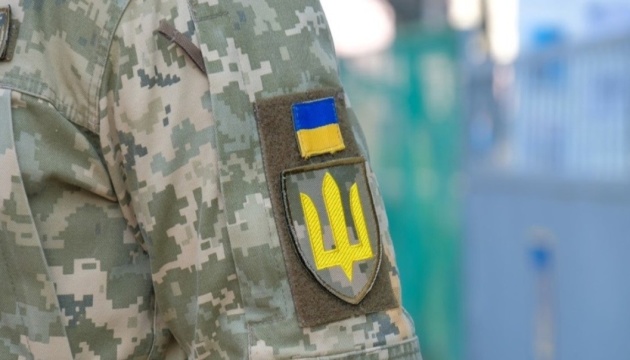 DNA of all soldiers must be stored in single database - Ministry of Interior
The DNA database should contain information on all servicemen who are currently deployed on the front lines.
That's according to the Deputy Minister of Internal Affairs of Ukraine, Kateryna Pavlichenko, who spoke at a briefing on Wednesday, an Ukrinform correspondent reports.
In order to clarify data on missing persons and identify bodies, DNA tests are required, the official said, adding that compiling a DNA database is important in this regard.
"Now we are talking about the fact that there is a large number of dead, in particular, from among the civilian population, and of course, our military. And, first of all, all military personnel who are currently engaged in front-line service repelling armed aggression should be in this base. So, first of all, we focus on this category of personnel with the Interior Ministry, Armed Forces, and everyone who is involved in front-line service today," said Pavlichenko.
Answering the question of whether data will be filed in the base from birth, the deputy minister expressed the opinion that "we should come to the point that this database should be filled for every Ukrainian."