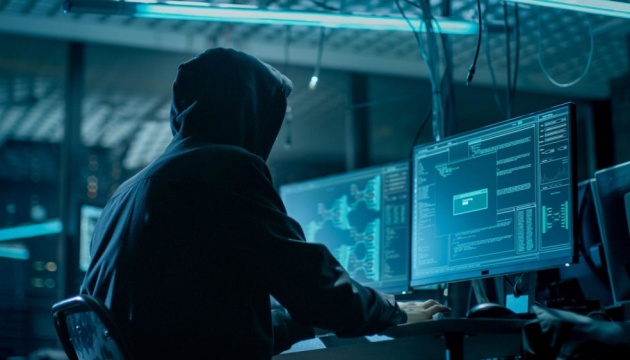 Russians using pirated software to gain access to Ukrainians' devices
The Russians are looking for new tools to gain unauthorized access to the information systems run by organizations and individuals in Ukraine.
In particular, they use pirated software, says the State Service for Special Communications and Information Protection, Ukrinform reports.
"Russian hackers are constantly looking for new methods to gain unauthorized access to the information systems of organizations and citizens in Ukraine. Specialists with the government computer emergency response team CERT-UA warn that the use of unlicensed (pirated) software is becoming more and more dangerous. The enemy is spreading such software even through Ukrainian torrents," the report says.
The agency emphasized that even one "hacked" program (whether it is some software from an office suite, solitaire game, or something else), installed on one of the organization's computers, can open the door to Russian hackers and special services to sensitive information about the organization.
The agency predicts that the use of such a vector of cyberattacks will only expand in the future. More and more new users will appear on Ukrainian torrent trackers, who will distribute malign pirated software. At the same time, the motivation of hackers can vary: from cyberespionage and destructive action to the theft of bank card data, and later funds; or ransomware distribution followed by ransom demands.
As reported earlier, in April 2023, the Cabinet of Ministers approved the Procedure for responding to cyber incidents and cyberattacks.