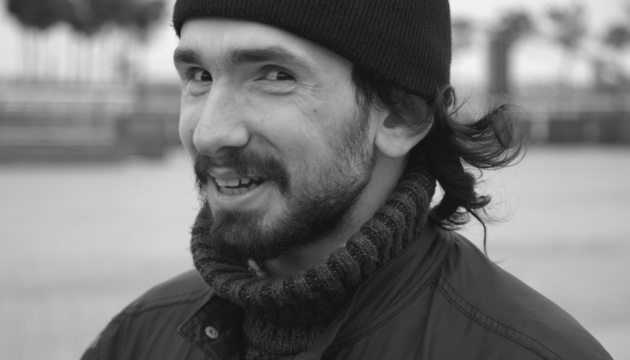 Ukrainian mathematician commits suicide in Russia after not being allowed to leave country
Ukrainian mathematician Konstantin Olmezov, who had lived and worked in Moscow, committed suicide on March 20.
This was announced on Telegram by Russian lawyer Dmitry Zakhvatov, Ukrinform reports.
"... I received a report that this morning (March 20 - ed.), he committed suicide, leaving a death note, where he wrote he killed himself because he couldn't stand the horrors of what's happening. A talented, promising mathematician. Kostiantyn Olmezov," the lawyer wrote.
Olmezov published a death note on the Telegram Channel, along with his poems. After the start of a full-scale Russian invasion of Ukraine, the mathematician attempted to leave Russia, but was detained at a bus station in Moscow and later detained and remanded in custody for 15 days in a fabricated case of "petty hooliganism" for allegedly violating public order at the station. "I was trying to get out of here to defend my country, defend it against those who wanted to take it from me," the mathematician wrote.
He added that for him, lack of freedom was worse than death.
"I feel pain for each party in this war, but I see with my own eyes who is defending their land and who is seizing someone else's. I see with my own eyes who is defending the right to be responsible for their own lives and who is justifying their own degradation... I'm heading into the void. But this void is dearer to me than the reality, where part of the people has rolled back into savagery, while the other part contributes to this," wrote Olmezov.
Kostiantyn Olmezov was born in Ukraine. Since 2018, he had been living in Russia, working in the field of additive combinatorics - a math branch that's not researched in Ukraine.
After being released from the detention facility, Olmezov received an invitation from the University of Austria, where he could continue his research.
As reported, on February 24, Russian President Vladimir Putin launched a full-scale invasion of Ukraine. Russian troops have been shelling and destroying key infrastructure, massively attacking residential areas of Ukrainian cities and villages, using artillery, rockets, and ballistic missiles.
Martial law was imposed in Ukraine and general mobilization was announced.