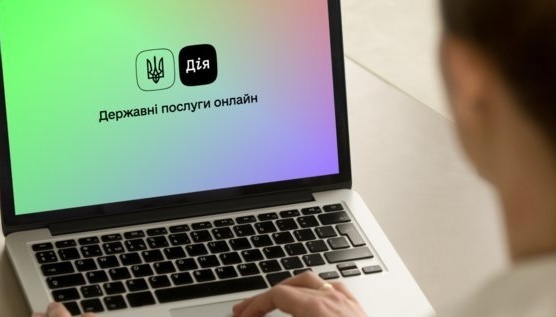 Ministry of Digital Transformation: Every fourth Ukrainian uses 'Diia' app
Every fourth Ukrainian uses services and documents in the "Diia" application or portal.
"Every fourth Ukrainian, i.e., 10 million people, uses products of 'Diia'. And digital documents are accepted by 227 organizations," the Ministry of Digital Transformation of Ukraine posted on Telegram, Ukrinform reports.
As reported, the brand and the concept of portal and application "Diia" were presented in Kyiv on September 27, 2019. Thirty-three online services and a number of electronic documents were available in the first version of the application.
In October 2020, the Ministry of Digital Transformation presented an updated application "Diia 2.0" and launched a number of new administrative services on the portal "Diia".
On May 17, 2021, new services were presented in "Diia". In particular, automatic registration as an individual entrepreneur, services for paying taxes and filing tax returns, new services for the construction industry, registration of property rights, online registration of place of residence, and others were launched.
ol