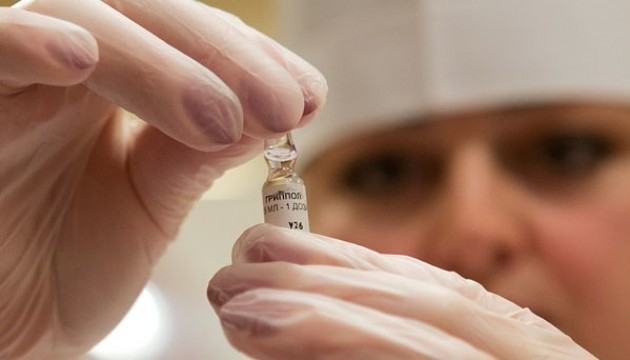 Health ministry reports 72 dead people because of flu complications
As of January 21, a total of 72 people died from the flu complications.
Deputy minister of health of Ukraine Ihor Perehinets told a press conference, Ukrinform reports.
"As of yesterday, according to the information that is available to us from the regions 72 people died," said Perehinets.
He said the epidemic threshold has been broken in the Donetsk and Rivne regions, but in recent years the flu and respiratory virus cases in these regions have been declining gradually. The epidemic threshold has been almost reached in the Vinnytsia, Kherson, Zaporizhzhia, Kyiv city and the Kyiv region. But, according to the official, the flu cases in these regions are in line with those of the previous years.
"We are watching the situation. In general we can't say the epidemic is broken out in Ukraine for we have no reasons for that," he said.
He noted that the quarantine measures in the regions are caused by the epidemic situation and also for preventive reasons that are made by the local authorities or due to entirely different reasons that are not related to the epidemic.