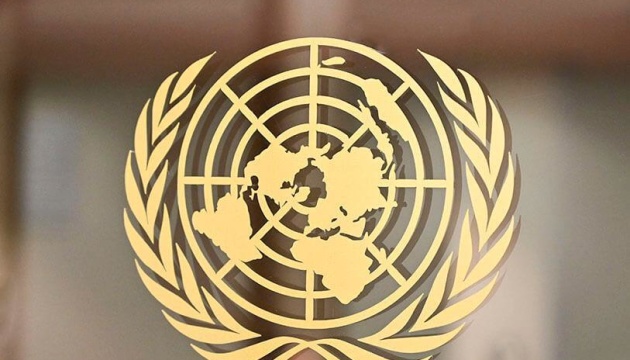 Allies helping Ukraine with weapons to facilitate talks - France at UN
Western military support should help Ukraine negotiate peace with Russia on its own terms.
This was stated by the Permanent Representative of France to the Organization, Nicolas de Rivière, who spoke at the UN Security Council, Ukrinform reports.
"Military aid serves a single purpose: by enabling Ukrainians to defend themselves, it should make substantive negotiations possible when Ukraine decides to run them. In this way, we intend to create the conditions for a fair and lasting diplomatic solution that would comply with international law," said the ambassador.
He emphasized that France "will provide assistance for as long as it takes." "Together with our partners, we promised to do this in order to help Ukraine preserve its sovereignty and territorial integrity," the diplomat noted.
The permanent representative added that Russia's war against Ukraine "caused tremendous suffering to Ukrainians and had and catastrophic impact on the whole world, especially on residents of vulnerable countries from the point of view of food security."
"France will remain committed to a just and lasting peace. It can be achieved only by respecting international law and Ukraine's territorial integrity," he concluded.
As reported by Ukrinform, British Ambassador to the UN Barbara Woodward condemned Moscow's hypocrisy at the UN Security Council after the Russian delegation convened a UNSC meeting to condemn military aid to Ukraine at a time when the leader of North Korea, Kim Jong-un, arrived in Russia allegedly for negotiations on arms supplies to Russia.