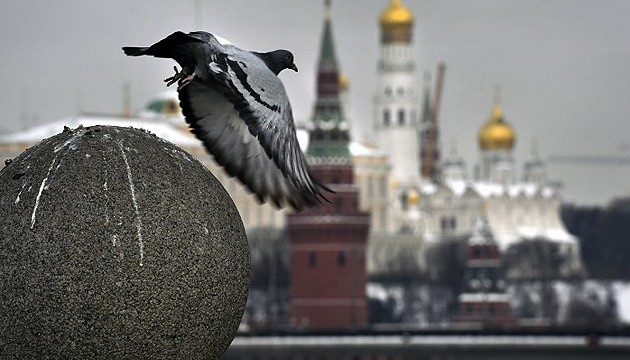 Kremlin confirms Kim Jong-un's upcoming official visit to Russia
Russian authorities have confirmed reports of North Korean leader Kim Jong-un intending to pay an official visit to Russia in the coming days.
This was reported by the Kremlin's Telegram channel, Ukrinform saw.
"At the invitation of the President of the Russian Federation, Vladimir Putin, the Head of State Affairs of the DPRK, Kim Jong-un, will pay an official visit to Russia in the coming days," the statement reads.
Earlier today, the Yonhap agency said the South Korean government believes that the special train that Kim usually takes is likely headed for Vladivostok. In turn, security measures were significantly increased at the Vladivostok railway station on Monday.
Last week, a number of Western and Russian media outlets, citing their own sources, reported that Kim planned to travel to Vladivostok this month, most likely by armored train, to meet with Putin to discuss potential North Korean supplies of artillery rounds and other weapons to Russia for its war in Ukraine.
These days, the international Eastern Economic Forum is being held in Vladivostok, which Putin is scheduled to attend, so the probability of talks with Kim on the sidelines of the forum is seen as quite high.
As reported by Ukrinform, the South Korean TV company YTN, with reference to an unnamed high-ranking source in the government, said that the leader of North Korea, Kim Jong-un, was likely heading for a visit to Russia, where he plans to meet with the country's president, Vladimir Putin.